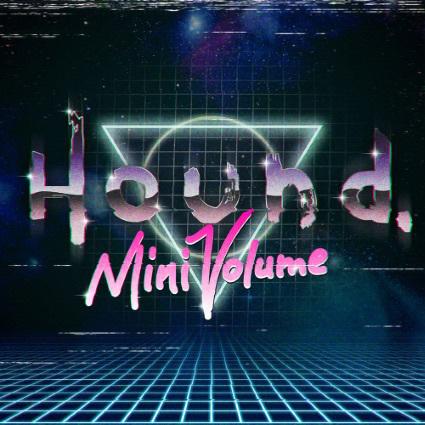 Hound bring forward their own brand of meloncholic and melodic Brit-Pop with elements of Placebo, Ned's Atomic Dustbin, and Interpol all making their way into the mix somewhere. There is a certain warmness in their somewhat poppy sound. At the same time there is a quite dark undertone to each track with even darker themes explored through the lyrics.
'Driveway' is a rocking Brit-Pop-esq tune. Blasting open the track has a great balance of blasting rock and heart felt sombre undertones with a certain endearing charm to round it off. 'Drown' takes things to a darker place, dragging along though the dark and grubby corners of the city with a soft and meloncholic exterior. 'Happy now' is a softer and smoother piece bringing forward a kind of comforting atmosphere while maintaining the melancholic vibe. The EP closes with the fast and raw sounds of 'Spacesuit'.
This is quite a nice EP with four endearing if not slightly dark tunes.
Check out Hound's Facebook page to find out more!