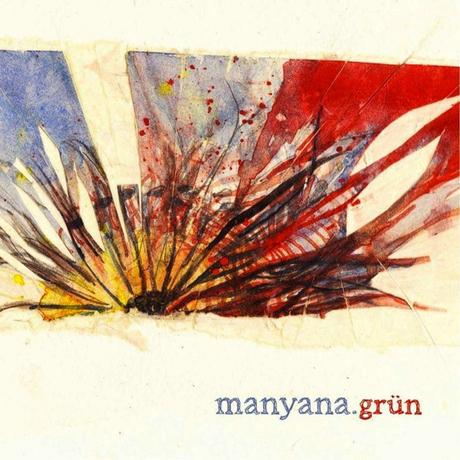 Grün is an Australian-based musical project producing highly emotive, soundtrack-like post-rock music. Their long awaited album is finally here, offering up 8 epic experimental soundscapes.
With no singing the band let their instruments do the talking and they certainly have a lot to say. Each moment is filled with colourful tunes, atmospheric soundscapes, and a thick all encapsulating atmosphere that draws you in and never lets go. There are elements of metal, rock, shoegaze, and no-wave explored, often within each song as they take you off on an epic journey through sound.
'Knifed by punks' is an epic 10 minute marathon exploring elements of hard rock, atmospheric soundscapes, and all manner of experimentation as the track flows smoothly from heavy and energetic roars to softer shoegazey moments. There's elements of Devin Townsend's more avant guard moments he along with some Dirty Three esq textures explored.
'2046' is a slow burning spacey tune with a hint of new-age. There is a thick atmosphere that gently wraps around you before quickly transporting you into the clouds and beyond.
'Antarctica' is a chilled out experience, floating along is a calm manner before breaking out the big energetic guitars towards the end.
'The Vicious' is a more intense, industrial style offering that thrashes about with great force before softening into a dark and intense classical stroll along some spooky back alleys.

'The baker' brings is a smooth, almost comforting atmosphere in reminiscent of Sigor Ros or Good Weather for an Airstrike the sound oozes out a sweet and pleasant haze to drift off to.
The album closes with the heavy rocking sounds of 'The hunt' thrashing about furiously with a garage rock feel to it!
This is a fantastic album full of amazing imagery and feeling. This really shows off how good music can sound without a singer.
Grün album 'Manyana' is realised on Bird's Robe Records. Check out the album's bandcamp page to find out more!