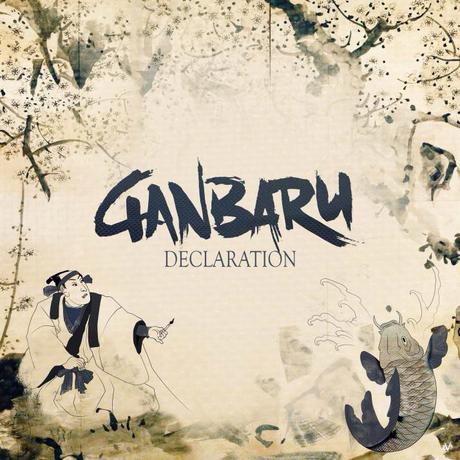 This is hard hitting metal at its hardest. From the word go the energy blasts out and doesn't let up over the thirteen tracks. The tracks speed past at a furious pace with massive raw energy with a great mix of metal and hard core elements to create a fast and heavy roller coaster ride! With many of the songs clocking under the 2 and a half minute mark they are short, sharp and packed tight with power and energy.
The album smashes open with the furious and raging title track. Lasting just over a minute in a half it crams as much hard hitting energy as it can. 'Ambivalence' takes things to the next level of intensity with faster beats and heavier riffs. 'Determination calls' brings in some great Black Flag esq sing-a-long / chants to drive the passion even further.
'Bleeding hearts' is a heavy and fierce thrash out with everything thrown into the sound to create a massive growling atmosphere full of passion and energy!
'Asylum' takes on slower, heart felt, exterior while maintaining the heavy background.
'The crucible' is a dark and sombre instrumental tune, full of deep atmospheric sounds. This works as the album's ballads and a brief break in hard hitting sounds before 'Closing the gap' finishes things off with as big a blast as the album began with.
Going for just over half an hour the album packs in massive ear blasting energy with no slow moments the whole way through!
Check out Ganbaru's website to find out more!