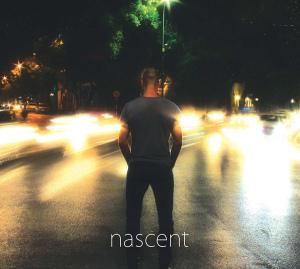 Freddie McLennan are a blues-rock and folk-pop band from Melbourne and Canberra. Playing with various musicians since 2012 they have since relocated to Hanoi, Vietnam and have just put out their second album. The album mixes blues with stoner rock elements to create a massive energetic soundscape that makes the album feel like a road trip journey through the outback. The ten tracks explore loud energetic sounds, quiet sombre vibes, and bright poppy moments. All of these elements are held together with a solid country/outback atmosphere. Cam McLennan's gravelly vocals further add to the bluely feel of the record.
All for show is an energetic growling tune. The tunes are slow but full of grunt creating a rough and ready soundscape. Nothing done picks up the pace, racing along and increasing the energy. Circles is a laid back poppy tune. The guitars are quite catchy while at the same tie offering a very relaxed and airy vibe. Cool drink of water is a slick and sweet country sing along pop tune. There is a great ray of sunshine flowing through the sound creating a very enjoyable listen. Summer sun is a slow and melancholic offering. There is a quiet, minimalist musical arrangement  that brings out a feeling of emptiness and loss. The album closes with the chilling sounds of I'll hold you. The duel contrasting  vocals of Cam McLennan and Lauren Fahey create a great charismatic feel that further adds to the vibe.
This is a solid record with a great combination of styles and vibes. Each track shows off its own brand of blusey rock while together they work at creating a vivid country journey!
Check out Freddie McLennan's website to find out more!