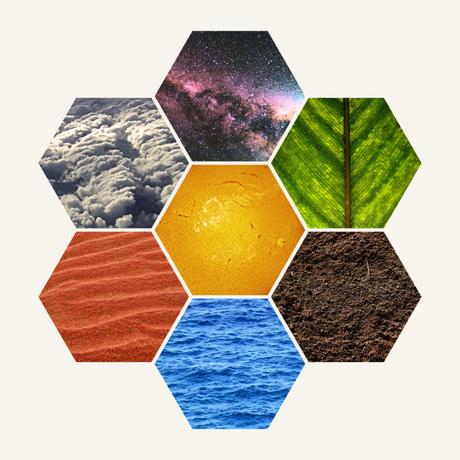 Coach Bombay began as the bedroom-recording project of Melbourne producer Terry Mann. It has come a long way since then with two EPs and an album all met with high critical acclaim. The Coach is back with another collection of gorgeously catchy and vividly imaginative tunes. All manner of sounds are explored over the twelve tracks while at the same time they all fit together nicely, held together with a bright
The album opens with the electro pop sounds of Anymore, sounding like the Pet Shop Boys crossed with Spandau Ballet the track has a chilled yet catchy feel. Sunshine is a more energetic and spacey offering. The music bounces around like a child who's had too much red cordial while also having a certain tamed and chilled vibe. The spacey atmosphere adds further depth and feeling to the tune!
Cool thing is a bright and cheery tune sounding like an 80s video game remixed by M83. Elle Young's vocals provide a great range of sweet and raunchy moments that adds a heap of life to the music!
Runaway sees an element of indie rock slide its way in with a faint hint of Blur mixed with a bright dancey exterior. Girls is a cute tune similar to Happyland or Garbage's electronic moments, topped with an honest outlook of where Mr Mann's thoughts are directed. Universe sounds like a more bright and cheerful version of New Order with some clever spacey effects weaving in and out.
This is a very fun election of energetic and uplifting electronic tunes. On top of this a lot of styles are explored across the 12 tracks to take you on a strange but fulfilling musical trip!
Check out Coach Bombay's webpage to find out more!