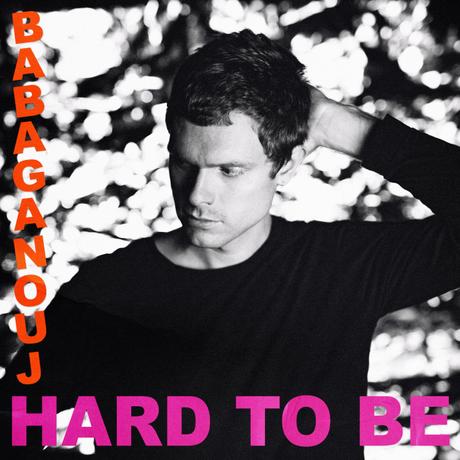 Brisbane's indie pop trio Babaganouj are back with the sequel of their extended player trilogy. There is no doubt the band continue to go from strength to strength, and this guitar soaked, no wave collection of indie rock masterpieces is no exception. Once again the band manage to capture that magic shoegaze sound that is full of energy and a kind of warmth.
The album opens with the short and sweet 'Everything you touch you break'. The song mixes the indie melancholy sounds of the Smashing Pumpkins and the off beat eccentric vibes of the Eels, to result in a raw yet glowing track.
'Cemetery' follows in a similar vein with the acoustic guitars taking centre stage and bring out an country alt rock vibe reminiscent of Wilco. The tune roars along with a calm yet energetic growl led by Charles Sale's gravelly vocals.
The lead single 'Sorry' shows off rhythm guitarist Ruby McGregor's amazing song writing ability and sugar sweet vocal skills as they band put out Another epic drowned in sound style tune reminiscent of Soinic Youth and Belly. The band capture the 90s-esq no-wave/shoegaze atmosphere so perfectly that it almost feels like playing an old record and feeling the nosgalgia! Everything fits together here, with the loud guitars and poppy sing-a-long chorus working in harmony!
'Interpol' launches into a big and heavy rocking sound. The growling, slightly distorted guitars paint a hazy but energetic atmosphere that gets you head banging while gazing into space at the same time!
The EP closes with the slow and melancholic 'Going to Melbourne'. The slow duel vocals provide an emotional feeling of isolation and heartbreak.
This is yet another amazing EP that combines rocking energy, sweet pop melodies, and a little bit of alt country atmosphere to create something very special indeed!
Check out Babaganouj's Bandcamp or Facebook page to find out more!