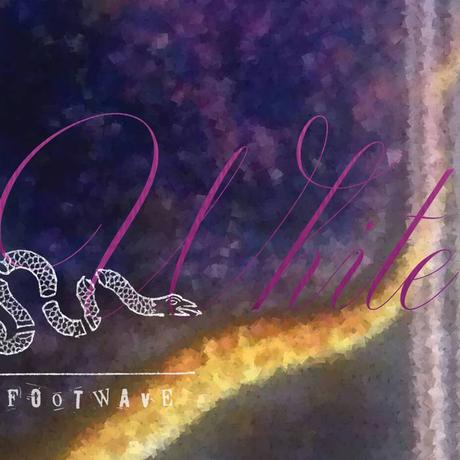 50 foot wave are back with another action packed EP that crams all manner of ideas and sounds into 20 minutes of sensational energetic rock! Led by Throwing Muse's Kirsten Hersh, the band bring out the vintage indie rock sounds while keeping the sound fresh and energetic!
As soon as the EP begins a smooth wave of 90s indie rock nostalgia flows over like a warm blanket on a chilly evening. Kirsten Hersh shows that she can still rock it out with great power as 'Bath white' roars along full of energy with the sounds smoothy sliding between heavy rocking sounds to calmer moments.
'God's not a dick' starts out in a tighter punk rock fashion before breaking out into a massive psychedelic shoegaze trip full of hazy atmosphere. 'Human' is a raw and chaotic rocking tune. The mix of rough and raw punk riffs and a thick no-wave background work sensationally together to create an energetic and memorising experience.
'St Christopher' starts off in a fast and intense manner before mellowing out and drifting off into the clouds without a care. The two contrasts working together to complement each other. The EP closes with the fast, furious, and loud sounds of 'Sun salute'.
This is an amazing record that shows off the continuing ability of the former Throwing Muses to rock out with flair and energy.
Check out 50 Foot wave's website to find out more!