Chaudhary Charan Singh University was formerly known as Meerut university was established in 1965. If you are wondering who is Chaudhary Charan Singh, he was the sixth prime minister of India. This university was established to fulfill the needs of higher education in western Uttar Pradesh.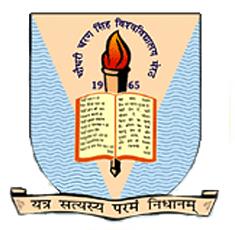 CCS university is one of the premium educational institution of the country. It has a vast, beautiful,  pollution-free campus of over 222 acres. They have vast playground, experimental fields, botanical garden, rose garden, indoor stadium, auditorium, hostel, community center, medical center and more.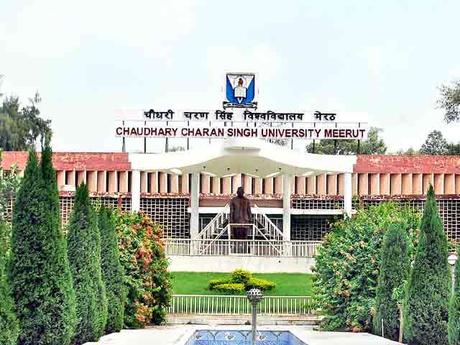 It was the first university to introduce M.Phil program in India. The university is constantly upgrading itself and has large number of new and innovative PG, UG and diploma courses. The follow semester program, along with frequent quizzes and seminar. It is one of the very few university which offers full fledged agricultural courses.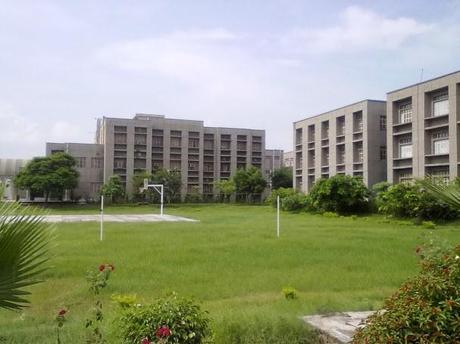 Students here are encouraged to engage in  innovative thinking, reading and speaking. The university has been providing the best placements to the students in MNC each year with good package. Around 560 colleges/institution are affiliated to the university, which are impairing education for conferring under graduates, post graduates and diploma in various disciplines of agriculture, art, commerce, medicine, science and law. These colleges are spread over seven contiguous districts of Uttar Pradesh.
To know more about the fee structure, courses available and the faculty details, check out Collegedunia.com