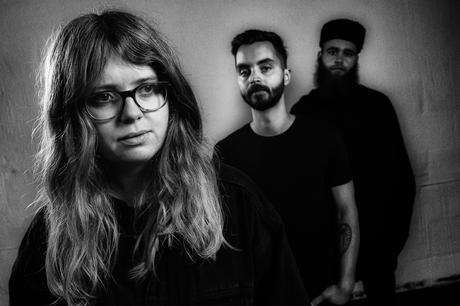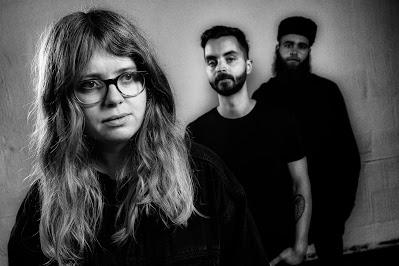 CB3 (Charlottas Burning Trio) are set to release a live session album on The Sign Records early 2021. The album contains three tracks from the band's latest release "Aeons", clocking in at 28 minutes of mind bending and psychedelic cosmic jams.
CB3 released their second studio album "Aeons" in February 2020, right before the pandemic hit. The essence of the band is the live concert experience - every song becomes different and new, solos are improvised and the intensity is ever-shifting. With limited opportunities for gigs, the band decided to capture the live experience on record, so that fans can experience the music the way it's meant to.
Aeons Live Session is a video and music release, to be available on Youtube, streaming platforms and as a limited edition 12" vinyl. It was recorded live recording at Signalverket in Malmö with three of the band's favorite songs from their latest full-length "Aeons". The tracks, "Sonic Blaze", "Acid Haze" and "Warrior Queen" add up to almost half an hour of intoxicating, instrumental jamming.
Aeons Live sessions will be released January 15 on The Sign Records on digital and 12" vinyl format. The physical release is limited to 300 copies.
CB3:
Charlotta Andersson - Guitar
Pelle Lindsjö - Bass
Natanael Salomonsson - Drums
CB3 Socials:
Facebook:
https://www.facebook.com/charlottasburningtrio
Instagram:
https://www.instagram.com/cb3jams/