Hey everyone!
This is a short outfit post that was inspired by the uniforms we were required to wear when I went to Catholic school.
I have been lusting these items for a long time now since they are the perfect transition from summer to fall. These are all from Forever 21...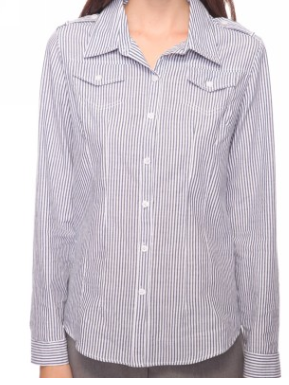 Striped Button Down Shirt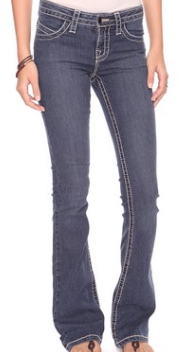 Contrast Stitch Bootcut Jeans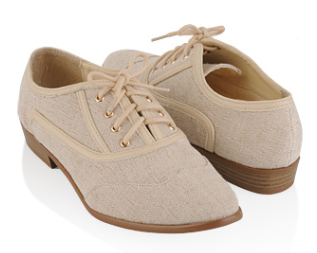 Canvas Wingtips
Lucky Horse Necklace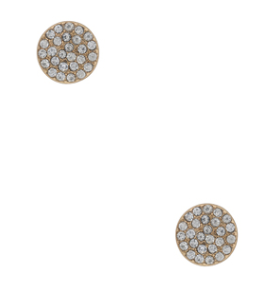 Sparkling Circle Earrings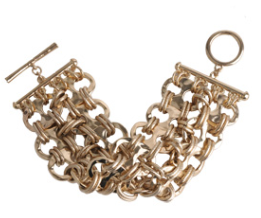 Anchor Bracelet
What do you guys think? What are you looking forward to most during the fall?