I must apologize to you guys, because of the craziness of Fashion Week and my post fashion week coma (it really does drain you), I totally missed on sharing the pre-sale event for 21 of the amazing 57-item collection from the Catherine Malandrino for DesigNation capsule collection at Kohl's. Luckily the collection launches in three days (September 27th at Kohl's stores and on www.Kohls.com), so you will have your hands on these uber-stylish items very soon. Check out 30 of the 57 looks available below

The collection includes apparel, including outerwear that will retail for $36.00-$130.00. Some favorite pieces include the 

ponte side zip top, front snap dress, paris oversized tee, printed eiffel tower pullover sweater, paris je t'aime oversized tee, and the pleated jumpsuit

. Several celebs have been spotted in the collection including Kelly Rutherford in the Snap Front Dress, Maria Menounos in the Dress Godet Dress, Olivia Palermo in the Cutout Shift Dress, and Kristin Chenoweth in the Printed Blouse.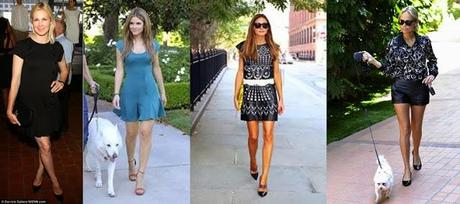 Get an insider's look into the collection when you check out the below video of Catherine Malandrino talking about her DesigNation collection exclusively at Kohl's! The video includes footage of Catherine explaining how her collection came to life from the inspiration of her favorite city and hometown of Paris, France. The video also includes footage from the look book shoot, as well as the editor preview held in New York last May.

To see more from the collection, go to http://kohlsfallcollections.com/designation/online.php. What do you guys think of this collection? What are your favorite pieces?