Skyfall was (not surprisingly) a huge hit and fans everywhere are eager to hear what will be next for James Bond. Since Daniel Craig has already said he wants to return as Bond we can only speculate who will be his leading lady in the next installment.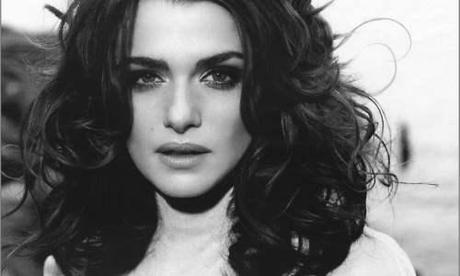 1. Rachel Weisz
Since the moment Weisz and Daniel Craig got married James Bond fans have been begging for her to be in the next film. Whether she plays a good guy or a villain, seeing Weisz in the next Bond film (and her chemistry with Daniel Craig) would be amazing.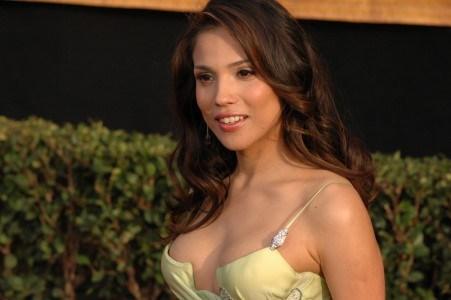 2. Tonantzín Carmelo
Carmelo is a talented Native American actress flying under the radar. Her role as Thunder Heart Woman in Into the West immediately won me over and convinced me that she has what it takes to play a beautiful butt-kicking Bond girl.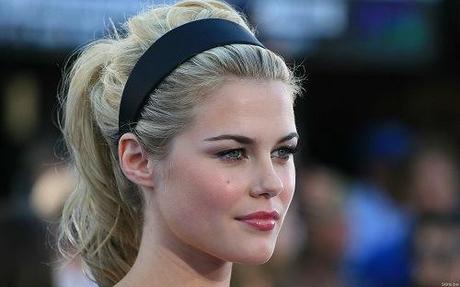 3. Rachael Taylor
Despite traveling all over the world in all of James Bond's films he has yet to go to Australia. A trip down under is long overdue and Taylor is just the right Aussie lass to go with him.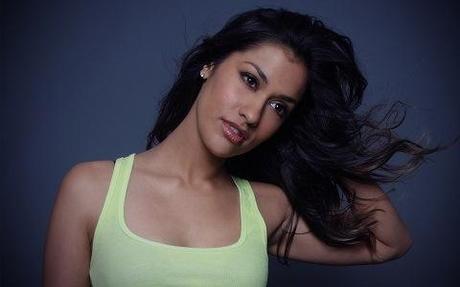 4. Janina Gavankar
Janina has been gaining popularity with roles on True Blood and Arrow but is still unknown enough to really take on a Bond girl character without bringing the distraction of too much fame.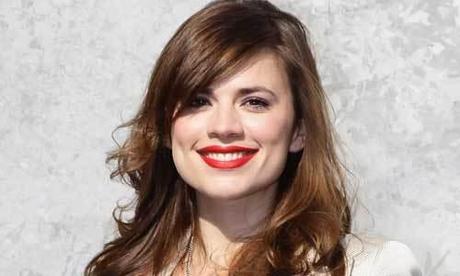 5. Hayley Atwell
Hayley Atwell's role of Peggy Carter in Captain America pretty much was a Bond girl already: tough, intelligent, beautiful and she can handle a gun. Someone cast her please.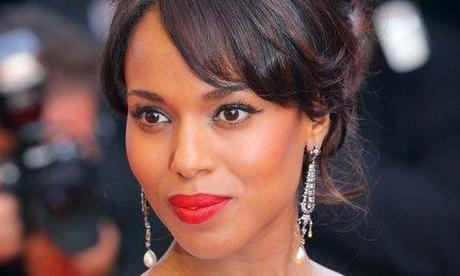 6. Kerry Washington
Kerry Washington is one of Hollywood's It girls right now. She's taken the town by storm with her appearances in Django Unchained and her popular television show Scandal. I think Bond girl would be a great addition to her resume.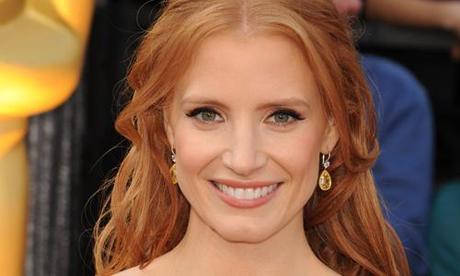 7. Jessica Chastain
Jessica Chastain is one of the most talented actresses in the business right now, not to mention she's extremely beautiful and has the right sort of classiness to play a certain type of character like an MI6 agent.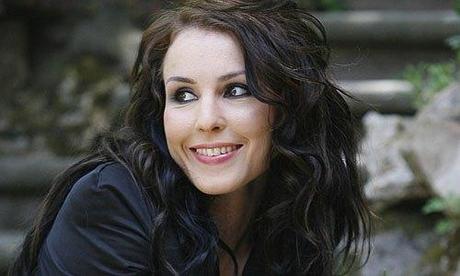 8. Noomi Rapace
Noomi Rapace has proven her range by playing the famous Lisbeth Salander among many other different roles. She's an action star who is in demand and it would be amazing to see her unite with Daniel Craig by playing the next Bond girl.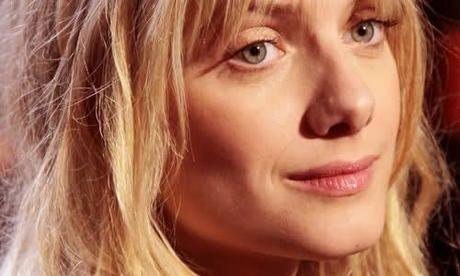 9. Melanie Laurent
If you're looking for a stunning French actress with enough ambiguity to play someone who teeters on the edge of good and bad, then look no further. Melanie stole the show in Inglorious Basterds and I have no doubt she would do just as well in a Bond film.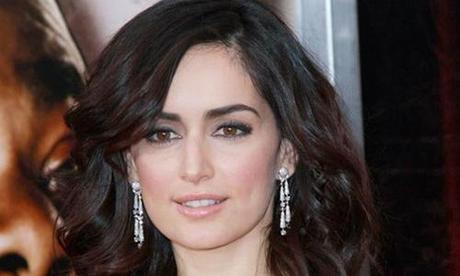 10. Ana de la Reguera
Another place James Bond has yet to visit is Mexico. Ana de la Reguera is a talented and beautiful Mexican actress who would do great in a James Bond film.