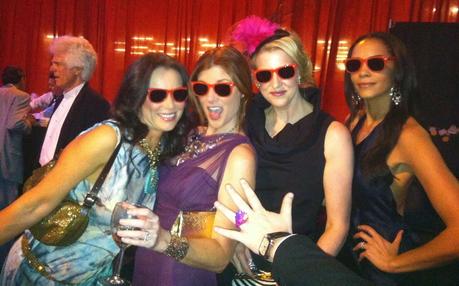 Best party pic ever. Flashback to DIFFA 2012 with my posse. Who says 20-somethings have all the fun.
Ryan Seacrest Productions and Casting Duo are currently casting a group of hot, young, ambitious friends, co-workers, or acquaintances that live in the Dallas area. Think The Hills or Laguna Beach - but in Dallas. If you have a big personality and people always tell you that your group of friends should be on TV - then they are looking for you! To be considered, email
[email protected]
a recent picture and a quick paragraph about why you and your friends should be considered for this exciting new docu-series. And if you get cast, you totally owe me a bottle of champs and the exclusive scoop on all the cat-fighting behind the scenes...