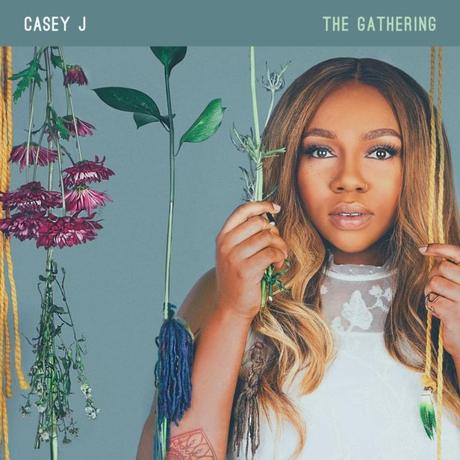 Casey J
Casey J has another hit album on her hands…
The Contemporary Gospel artist latest offering "The Gathering" has debuted at #2 on Billboard's Gospel chart.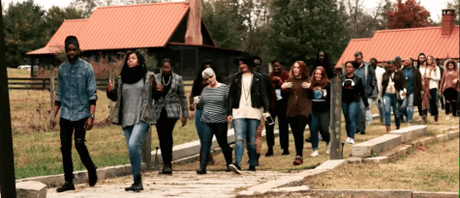 "People have a misconception that gathering (In God's name) is just on Sundays," said 
Casey J
 about the meaning behind her new album's title "The Gathering." "I think it's more than that, it's in the park, in the car… So we decided to do it different. We took 50 friends to the park and recorded the album."
"I grew up singing in the choir. For this record…me and my friends did pop-up worship in local parks…and it was a success," she said about why they recorded the project in the park.
#ICYMI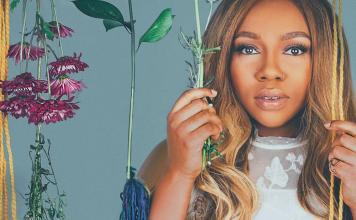 Casey J "The Gathering" Debuts At #2 On Billboard Gospel Charts
Gospel Music
FirstLadyB
-
February 9, 2019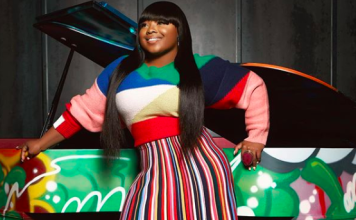 Jekalyn Carr Latest Single "It's Yours" Garners Two #1 Spots
Gospel Music
FirstLadyB
-
February 8, 2019

Kingdom Men Rising Movie From Dr. Tony Evans Official Trailer [VIDEO]
February 8, 2019

Carrie Underwood "The Champion" Ft. Ludacris Is Certified Platinum
February 7, 2019

BeBe Winans: Honored With Living Legend Award In L.A.
February 7, 2019

Jamal Bryant & New Birth Team Up With Worldstar To Engage The Culture
February 4, 2019