Kevin Siers in The Charlotte Observer: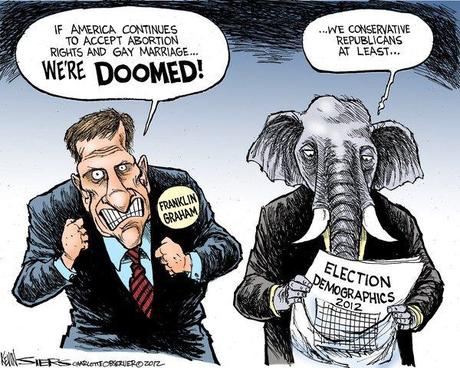 Perhaps we can start on getting religion out of politics. What are we, the Taliban?
- and -
Clay Bennett in the Chattanooga Times Free Press: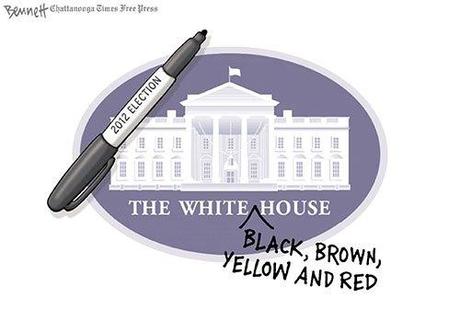 At least we know now that America is more than old white men…
- and -
Joel Pett in The Lexington Herald-Leader: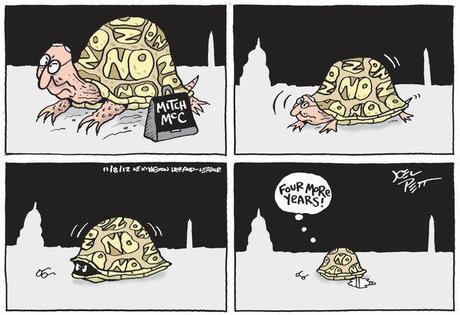 Of course, some Republicans will probably continue their uncooperativeness. It will kill them later.
- and -
Mike Luckovich in The Atlanta Journal-Constitution: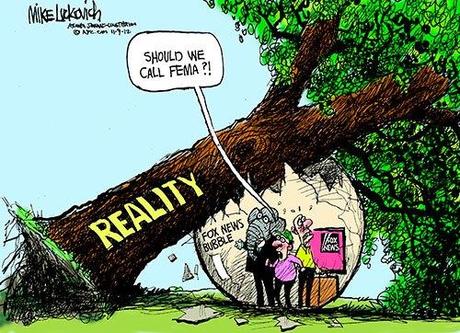 Of course, this may make at least one news organization reevaluate it's strategy…
- and -
Adam Zyglis in the Buffalo News: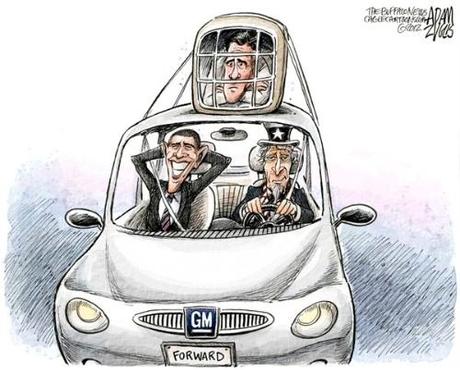 And now forward into the second term (thanks, in part, to General Motors.)
 
39.430100
-77.804161