Pat Bagley in the Salt Lake Tribune: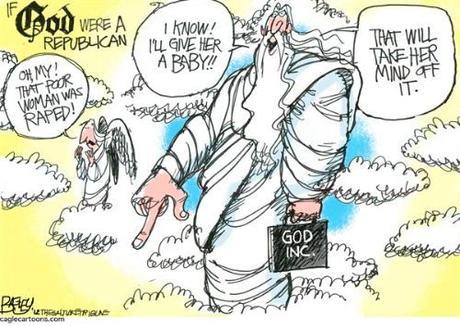 Is this what Republicans really believe? Looks like it.
- and -
Clay Bennett in The Chattanooga Times Free Press: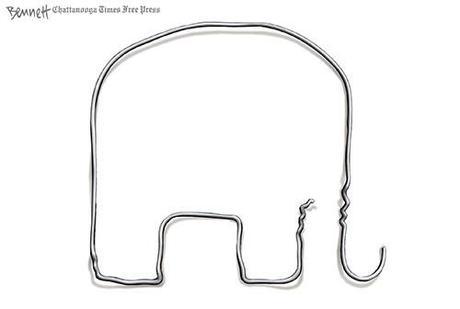 Now which party wants to take away safe medical abortions chosen by women?
- and-
Mike Peters in the Dayton Daily News: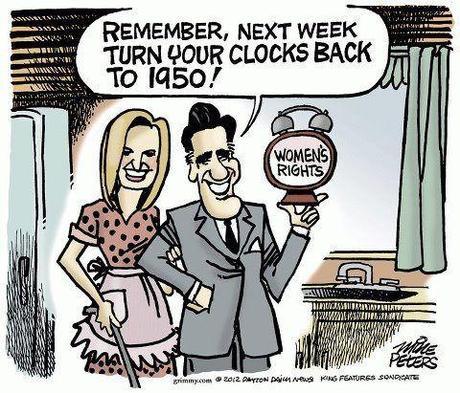 Did you remember to turn back your clocks today?
- and -
Mike Luckovich in the Atlanta Journal Constitution: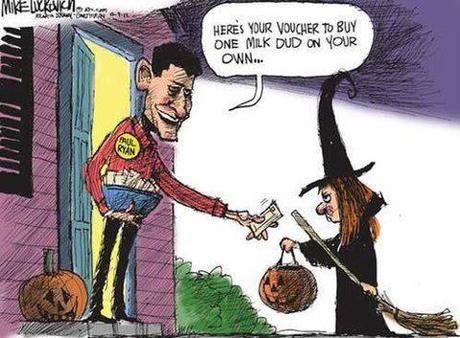 I hope she has an allowance…
- and-
Glen McCoy in the Fairview Heights News: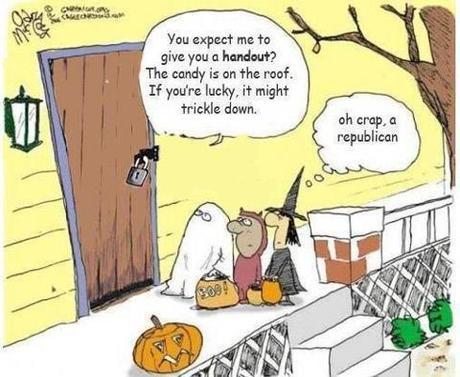 Halloween is past. Let's get out and vote and do something about this.