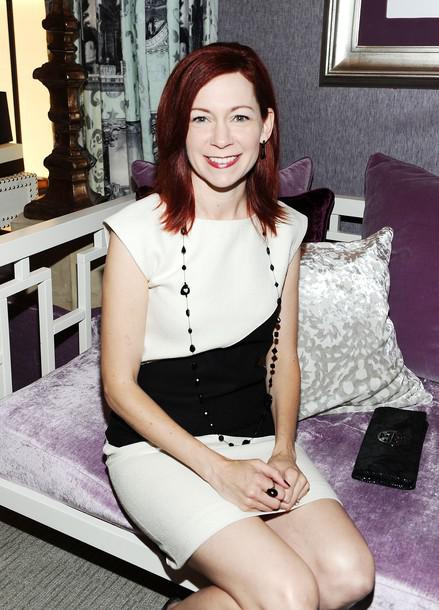 Looks like 2012 is a great year for Carrie Preston (Arlene Fowler).  Her film That's What She Said has been creating a lot of buzz this year.  NaFF (Nashville Film Festival) 2012 was another place where the movie was talked about.
Alia Shawkat the star of the movie won Best Actress and Carrie Preston won Women in Film & TV Prize for Best Film by a Women Director.
We would like to say Congratulation to Carrie and the cast of this film!
Source: Nashville Scene.com – "Blow Up: The dynamiter Wins Top Prize at NaFF 2012″
Image Credit: Getty Images