Overview:
When it comes to lip balms, all girls can never have enough lip balms. It's hard for girls to imagine our lips without any lip balms. Carmex lip balms are among the most famous lip balms of world today. I have two of these, without which I never go out and my life is incomplete.
Product Description:
Carmex lip balm helps to protect your lips from different weather conditions and the sun rays with this Carmex Lip Balm Stick. This Lime Twist moisturizing lip balm comes in a pack of 12 0.15 oz. sticks so that you can always have at least one on hand. These flavored lip balms have a refreshing lime taste that almost everyone enjoy. The balm works to continuously protect healthy lips, while helping to soothe chapped and dry lips.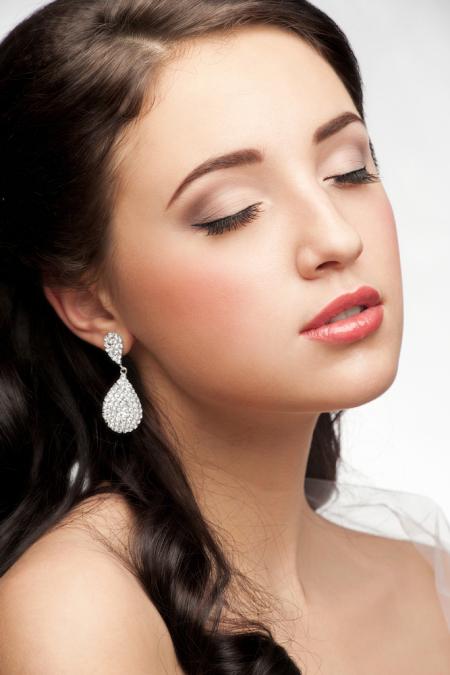 Carmex lip balm is SPF 15 lip balm can be worn under lipstick and it's for both men and women. Two different types of sunscreens are used to create the special formula which provides maximum protection from harmful UV rays. This lip balm is made with beeswax, which allows it to go on smoothly on lips. The small, slender size of the Carmex tube can fit easily into a purse, bag or pocket. This Carmex Lip Balm Stick can help to keep your lips feeling smooth and healthy year-round.
Features:
It helps to soothe the lips.
It heals all lip lines.
It used to protect the lips from sun.
It gives long lasting results for chapped lips.
Ingredients:
ALLANTOIN – it allows to moisturize lips as it softens, plus helps to heal chapping.
ALOE BUTTER – this is a plant-derived extract that helps heal and soothe.
CAMPHOR – Used to alleviates burning, itching and pain of chapped lips and cold sores.
CANDELILLA WAX – it gives our stick formula its staying power.
CAPRYLIC TRIGLYCERIDE – a natural skin softener that helps to prevent drying.
CETYL ESTERS – used to hydrate skin.
COCOA BUTTER – an excellent natural emollient for moisturization.
DIMETHICONE – Relieves irritation and protects the tender skin on your lips.
LANOLIN – Helps protect skin and locks in moisturization.
MEADOWFOAM SEED OIL – Adds moisturization and rejuvenates lips.
MENTHOL – Cool and refreshing, menthol offers relief from discomfort.
PETROLATUM – the most effective moisture barrier available.
PHENOL – this fights germs as it gently removes dry skin.
SALICYLIC ACID – a mild exfoliant allows moisturizers to be better absorbed.
SHEA BUTTER – helps to relieving dryness and cracking.
VITAMIN E – helps to prevent drying, chapping.
Directions:
Apply freely to affected areas only.
Consult a physician for use on children under six months of age.
This is a personal care item and should be used by only one individual.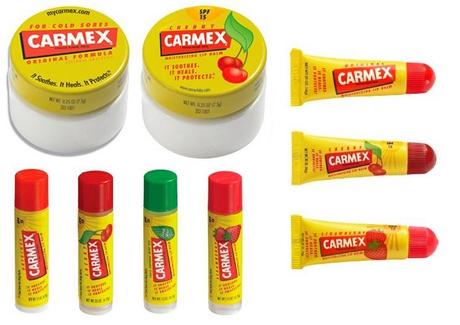 Pros:
Carmex lip balm is extremely moisturizing and makes lips very soft.
This lip balm has only a subtle smell, which is not annoying.
It works for chapped and dry lips too, I have seen the effect on others.
Not at all sticky.
Cons:
It is not easily available.
It feels a little heavy on the lips.
When used with lipsticks, it dramatically reduces the staying power of lipsticks.
Petrolatum is the main ingredient, so this lip balm is like Vaseline.
Verdict:
Carmex's unique formula helps to soothes, moisturizes and for healthy-looking lips. Carmex lip balm is now available in squeezable tubes and sticks. Try it for yourself and experience why this award-winning lip balm is favorite of all celebrities and make-up artists all over the world! Although this lip balm is favorite one but then also we can't forget that it's too sticky. When it is used the lips feel heavy as its ingredients are quite heavier. Carmex lip balm contains Petrolatum that is nothing but the petroleum jelly which already is used by many women to get fuller lips. So you must have to think that why to waste money in this type of lip balm which is just like Vaseline.