Two crooks stole a car and rear ended a Prince George's County police car.  Thankfully, the officers were not hurt. Officers spotted the car near Eastern Avenue and gave pursuit.  The carjackers bailed out of the car on Jefferson St. NE in DC and are still on the loose.
Story here. Get a hobby or better yet, a job.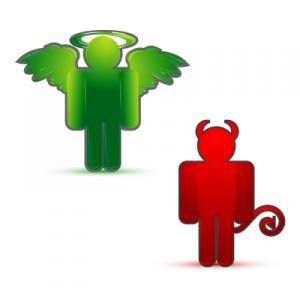 A woman, good Samaritan got out of her car to help another woman who'd just been rear ended in Oxon Hill.  The unidentified woman was tossed from her vehicle around 8:14 a.m. after colliding with a Chrysler 300 that cut her off while driving on Old Branch Avenue near St. Barnabas Road.  When the good Samaritan got out of her Maxima car to help the victim, HER MAXIMA CAR WAS STOLEN!!!  Urrrrgh.  County police are now on the hunt for both the Chrysler involved in the initial collision and the stolen Maxima belonging to the good Samaritan. See the Gazette story below.
Sounds like a set up to me.