The Cardiff Flower show takes place every year in the Welsh capital. Every year it is the first flower show of the year for the Royal Horticultural Society. It takes place on the grounds and parklands of Cardiff Castle and marks the entrance into the British summertime when gardeners all over the country begin growing flowers, plants and vegetables over the summer months. The Cardiff Flower show 2013 will run from the 19th-21st April.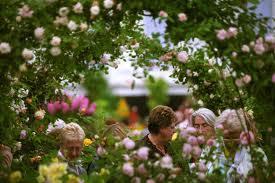 As with any other flower show, the Cardiff Flower Show has many events taking place. There will be many flower displays with top florists and gardeners vying for the top awards. The Royal Horticultural Society have a full list of events which will be taking place of their website but here is just some of the events as a taster.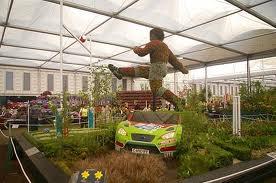 Food and drink will be available at the flower show with local producers providing the food. Also tea and coffee will be available to all visitors. New to the show in 2013 is a Potting Bench when flower experts will be on hand to answer all your questions about flowers and to offer top tips. There is also a wheelbarrow competition which involves 60 schools across South Wales going for the top prize and there is a craft village full of stall of beautiful handmade woodwork and gifts.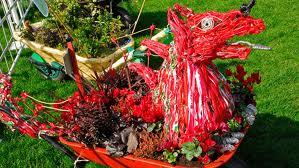 So make sure that you pop down to Cardiff over the weekend of the 19th for a day full of family entertainment.
Source: http://www.rhs.org.uk/Shows-Events/RHS-Flower-Show-Cardiff/2012/All-coverage