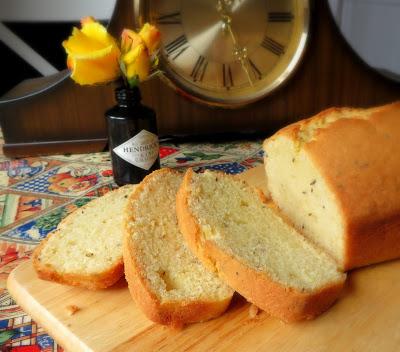 Most weekends I like to bake a cake or summat like that for Saturday Tea Time.  We will usually have some sandwiches or scrambled eggs on toast and then some cake for afters. Its what works for us.  A relaxing day with a relaxing supper.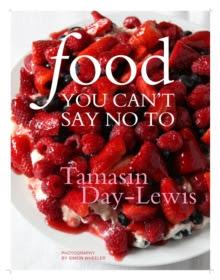 This recipe I am sharing with you today was adapted from a cookery book by Tamasin Day-Lewis.  I love her recipes. They are all fabulous.  I used to love watching her television programs (Tamasin's Weekends and Great British Dishes), but I haven't seen her on the telly in a while. She is the sister of Daniel Day Lewis, and also writes regularly for a variety of magazines and publications.  She is also a film director and producer in her own right.  So, very accomplished.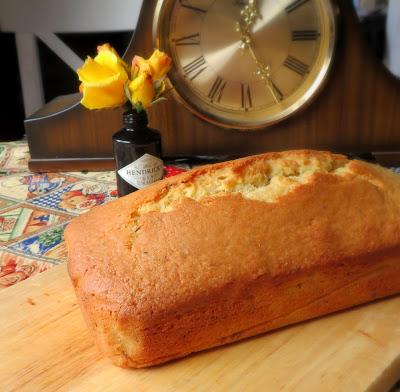 I love and trust her recipes. They are impeccable.  I have never cooked one of her recipes that didn't turn out or that wasn't delicious.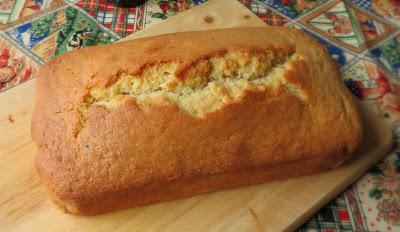 In her narrative to this recipe, she speaks of Victorian Seed Cake as being hideous.  On that point we will have to disagree I am afraid.
I baked a traditional seed cake on here several years ago and it was lovely.  You can find that recipe
here.
  It was said to be William Wordsworth's sister's favorite cake, and it is not hard to see why. Its beautifully delicious.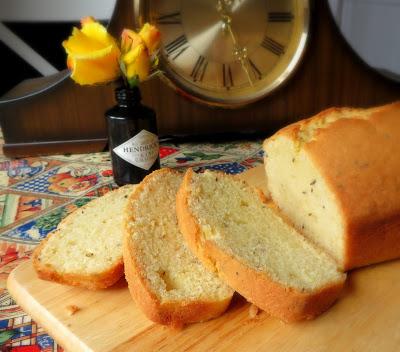 So is this cake, which like the other seed cake makes use of Caraway seed as a flavouring.  Do NOT be tempted to add more than the recipe asks for or you will be disappointed by the almost medicinal flavor of the cake.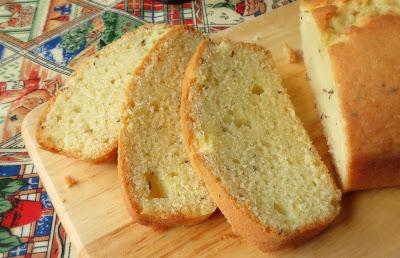 The flavor of caraway should not be the predominant flavor here  . . .  but only a subtle hint  . . .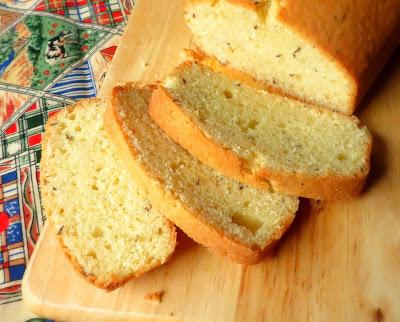 She used vanilla sugar, but I didn't have any, so added 1/2 tsp of vanilla paste to the recipe with perfect results . . .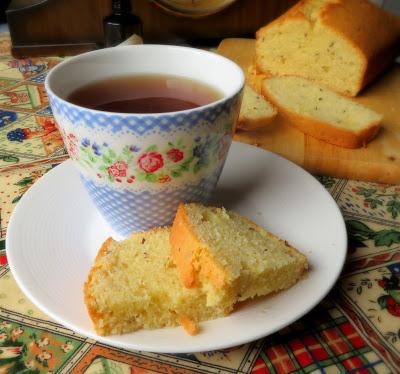 I also channelled Dorie Greenspan's method of rubbing the lemon zest into the sugar first prior to using it.  This really brings out the flavor of the lemon.  I have been doing this ever since I learnt it from Dorie. It does make a difference.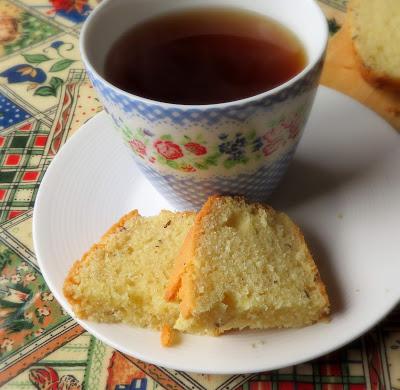 Those are the only out of the ordinary ingredients, unless you call ground almonds out of the ordinary.  I think in America it might be called almond meal or almond flour.  In any case it is finely ground almonds.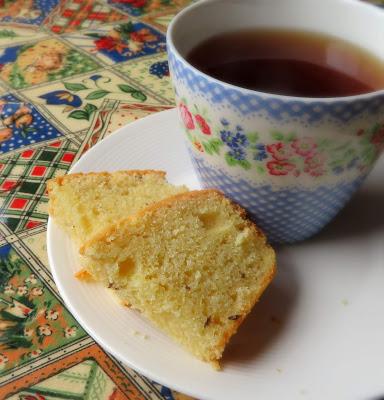 You can make your own by grinding blanched almonds in a nut/spice/coffee grinder.  Grind only to the point where they are fine.  You do not want to release their oils.  They should be powdery like coarse flour but not moist.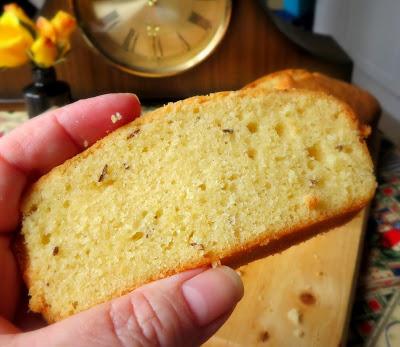 As you can see this cake has a beautiful fine and even texture . . .  flecked with caraway seed . . .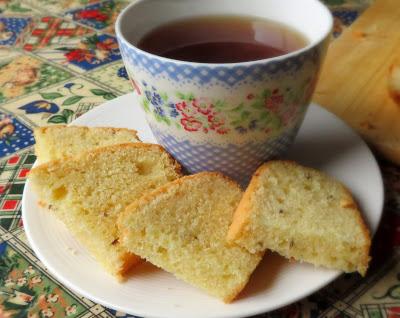 Tamasin enjoys hers with a glass of 20 year old Pedro Ximenez Sherry . . .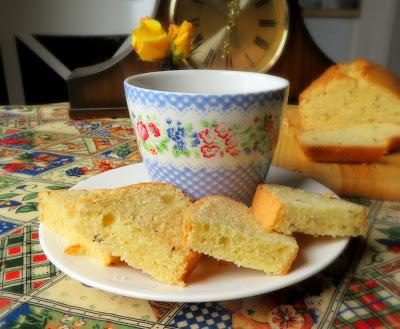 We enjoyed ours simply with cups of lemon tea  . . .
Caraway Seed & Lemon Cake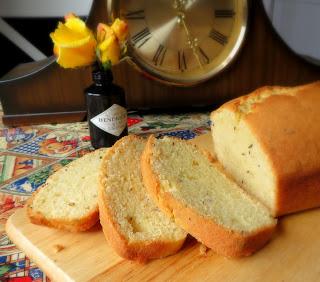 Yield:
Makes 1 (1lb) loaf cake
Author:
Marie Rayner
A delightful cake to enjoy mid-morning with a hot cuppa. Serve thinly sliced plain, or lightly spread with butter.  It is also awfully good served with some fresh berries and a spot of cream.
ingredients:
120g butter softened (1/2 cup)
120g caster sugar (2/3 cup)
3 large free range eggs
1/2 tsp vanilla paste
1/4 tsp lemon extract
1 heaped tsp caraway seeds
the finely grated zest of one lemon
170g self-raising flour (scant 1 1/4 cups)
60g ground almonds (3/4 cup)
2 TBS whole milk
instructions:
How to cook Caraway Seed & Lemon Cake
Preheat the oven to 170*C/330*F/ gas mark 3.  Butter a 9 X 4 inch loaf tin and line with paper. Butter the paper.
Rub the lemon zest into the sugar until very fragrant.  Cream the butter in a bowl along with the lemon sugar until light and fluffy.  Beat in the vanilla and then eggs, one at a time. Stir in the caraway seeds.  Sift the flour over top and then add the ground almonds, folding all together well.  Stir in the milk.  Spoon into the prepared loaf tin.
Bake in the preheated oven for 50 minutes.  It should be well risen and golden brown.  A toothpick inserted in the center should come out clean.   Let sit in the pan for 10 hours then turn out onto a rack to cool completely.
Store in an airtight container.
Created using
The Recipes Generator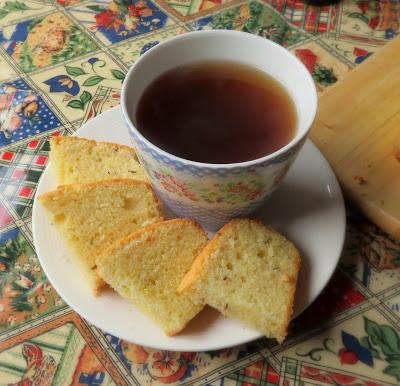 I haven't buttered this yet to eat, but I strongly suspect that it would be awfully nice with some softened butter, or  . . . some honey butter  . . .  there I go again, my gluttony is showing.  Truth be told it is pretty darned tasty plain.