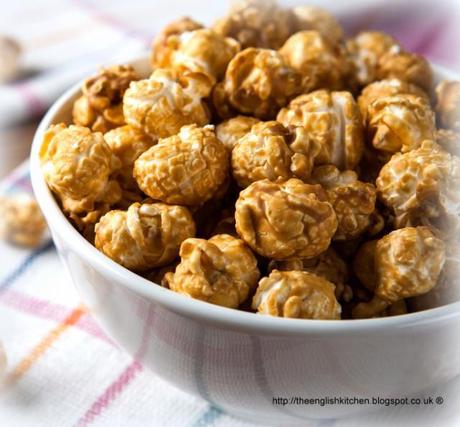 We can't afford to go out much these days  with the cost of everything going up, up and up.  More often than not we opt to stay home and watch a film, either on SKY or on a dvd.   This week I had the opportunity to review a new film, so we made a night of it with movie snacks and everything!  There's nothing like some tasty snacks and a new film to watch to help make staying in feel like a night out!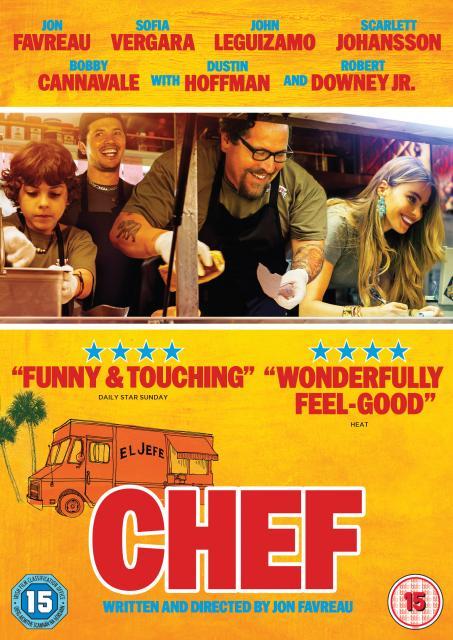 On the 3rd November this film "Chef"  is coming out to rent and own on DVD and Blueray and digital download.  JON FAVREAU writes, directs and stars in CHEF. 
Synopsis -
FAVREAU (Iron Man, The Wolf of Wall Street) is top chef Carl Casper who . . .  refusing to compromise his creative integrity . . .  quits his job in a glitzy LA restaurant and goes back to his cooking roots.  Taking to the road in a fast food truck, Carl reignites his passion for the kitchen, reconnects with his family and finds a new zest for love and life.
The film also stars Dustin Hoffman, Robert Downey Jnr, Sofia Vergara, Scarlett Johansson and John Leguizamo.
An all-star case unite to cook up a classic comedy film.
"Wonderfully feel-good!" - Heat Magazine
"Funny and Touching!" - Daily Star Sunday
What we thought of it:
First of all it's filled with bad language which begins right off the bat.  I suppose that is why it's rated "15".   Normally we would not have persevered with it because of all the bad language, but we did . . .  and I have to say that . . .  other than all of the swearing . . .  we quite enjoyed this film.   We found all of the characters likable and believable.  As a food aficionado and an ex-chef myself, I could really empathise with Favreau's character Carl Casper's desire to want to cook really good food and expand his repertoire in the restaurant as well as his feelings of being stifled by the set "unchanging" menu and desires of the restaurant owner for everything to stay the same.  I could also empathise with his feelings of anger at the social media haranguing he received via Twitter and other social platforms.  I felt his pain.  I loved watching him cooking and experimenting.  Without giving too much away, I loved the relationship which developed between him and his son as the film went along.  I thought the film had a nice ambiance and the food looked absolutely delicious.   (Apparently Favreau trained extensively as a cook prior to production and it shows.)  The music sound track was positively invigorating, a very vibrant mix!  I quite enjoyed and would buy the sound track just to listen to it.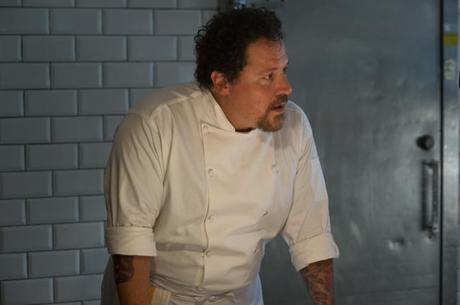 I found this film to be very entertaining and quite enjoyed it.  However if you have children in the house and don't like hearing bad language, I wouldn't recommend it.  If you are able to overlook that though, I would highly recommend it.   We both enjoyed it very much.  Thankfully there was no sex or violence in it!  Just plenty of good food, an entertaining story and some likeable characters.   I would give it 2 thumbs up.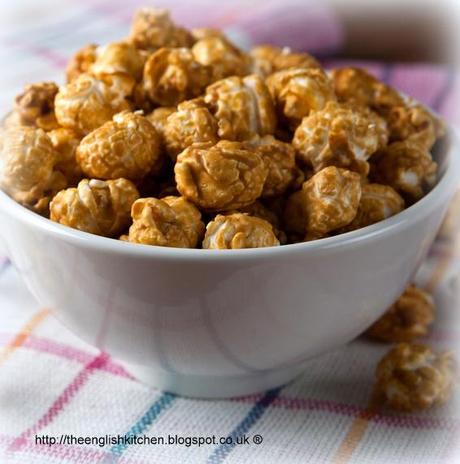 Now on to the snacks.   Popcorn is the usual thing thatyou might have if you were going out to see a film at the cinema and it was no different here at home, with the main difference being . . .  it wasn't stale.  It was delicious, and . . .  it didn't cost an arm and a leg.  ☺   Quick and easy to make.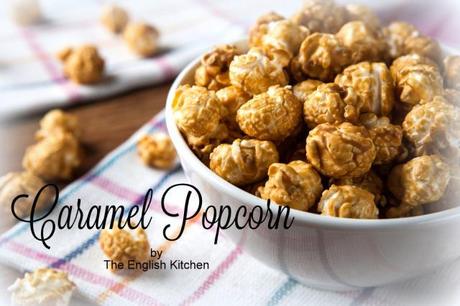 *Caramel Popcorn*Makes 12 servingsPrintable Recipe 
A delicious snack fow when you watching movies together as a family, packaged up and given as gifts for Christmas, or as a tasty share around on Bonfire Night! 
2 TBS vegetable oil200g un popped pop corn (approximately 1 cup)125g of butter, diced (1/2 cup plus 2 tsp)150g sugar (12 1/2 TBS)2 TBS clear liquid honey 
Have ready two large nonstick baking trays which you have lightly buttered. Heat the oil in a large pan which has a lid.  Add the popcorn   Cover and cook for 3 to 4 minutes, shaking the pan occasionally until the popping stops.  Tip into a large bowl.  (You may need to do this in two batches depending on the size of your pan.)  Wipe the pan out with a piece of kitchen paper and then add the butter, sugar and honey.  Cook, stirring gently, until the sugar dissolves.  Bring to the boil and allow to boil rapidly, without stirring, for 4 to 5 minutes until caramel coloured.   Add the popped corn, stirring gently to coat.   Tip out onto the baking trays, dividing the mixture between the two.  Spread out.   Allow to set and harden.  Break up and pile into bowls or into handmade paper cones.
"CHEF"
Starring Jon Favreau, Dustin Hoffman, Robert Downey Jnr., SOfia Vergara, Scarlett Johansson, and John Leguizamo
Run Time 110 minutes
Price:  Blu-Ray £22.99/ DVD £19.99
Bonus Content:
Audio Commentary with Jon Favreau & Chef Roy Choi
7 X Deleted Scenes
Blue-ray includes Ultra Violet