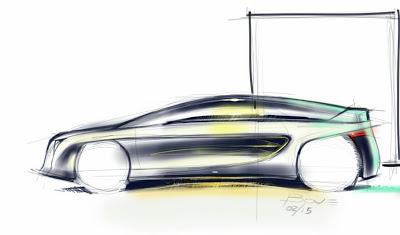 Luciano Bove sketch with SamsungTab 2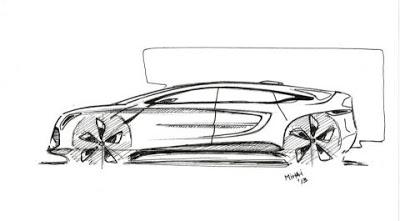 Mihai sketch re-interpretation via FB
Dear friends,
yesterday evening I was trying to exercise sketching on my tablette Samsung Galaxytab2 using SketchBook appl by Autodesk the free version made for Android.
So I did the color coupé sketch you can see here on the top and naturally I saw it as not too bad and decided to share it with my Facebook community friends....few minutes later I got an excellent surprise... Mihai via FB re-interpretated my sketch proposing his version here published in B/W which I like very much!
This is the power of sharing thanks to social networking in a very positive and constructive way!
Enjoy.
-