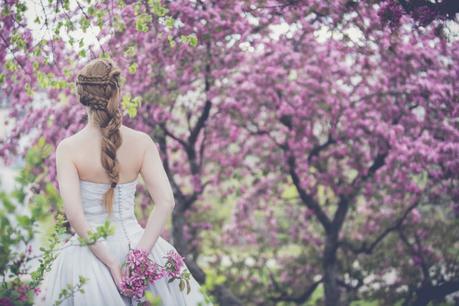 A beautiful wedding video takes a little time to complete as you want to capture all of the events of the day from the arrival to the church to the time when the couple leaves for the honeymoon. This is special day for the couple, especially the bride, and you want to make sure elements of the video are added in a way that brings beauty and elegance while getting the raw footage as well, such as the laughter and the events that take place at the reception.
One of the things that you should do is communicate with the couple. You also need to talk with the venue to find out where you can set up a camera. If you're like a Bloomsbury wedding filming company or one of many others, then you will go to the venue for the wedding and the reception before the event so that you can see the layout of the building and places where you can capture unique angles for the video.
Try to carry as little gear as possible. When you film the couple before and after the wedding, you might find a few places outside that would offer a beautiful backdrop. You don't want to have to carry a large bag with a camera everywhere you go while inside the venue as this can be disruptive. Keep extra batteries and a few memory cards with you in case there are a few moments that run long or you see the opportunity to provide a little more in the video for the couple.
The audio in the video is very important. The couple won't have a chance to say their vows again or listen to the special words and songs that are featured in the ceremony. Make sure the audio equipment works before you begin filming. An external recorder might be an option if you feel that there might be an issue in picking up on what is said during the ceremony. Ensure that you capture the traditional images in the wedding, such as placing the rings on the fingers, the first kiss as a married couple and the first dance.
**