Marketers saw a plethora of opportunities when Facebook announced about testing lead generating ads . In June 2015, when it was rolled out for use, it was certainly Facebook's next leap towards lead generation.
It was like throwing an early Christmas party where Facebook handed over opportunities to garner more emails on a silver plate. Marketers who are aware of Twitter's lead generation cards might have already pointed out Facebook lead ads to be it's better version. Those who are not aware of all the fuss about Twitter, can peacefully proceed to fuel their excitement for Facebook lead ads.
Facebook lead ads takes the "sign-up" option in link ads to an advanced level. Here your users can signup or subscribe for newsletters, contest, or any such information without having to leave the network. Now, isn't that cool?
How a Facebook Lead Ad works?
Simple and effective is what defines Facebook lead ads. When a user clicks on the "subscribe" or "signup" or any other call-to-action button placed in the ad, he/she is automatically redirected to a form. This form looks very much similar to those we use in inbound marketing, but the difference here is Facebook does the filling up part. Yes, you heard it right. Your users are signed up or subscribed with you in two taps. One tap takes them to the form, Facebook does the hard work by filling in all the information from the user's profile, another tap and its done!
Now that you have a guide to create a lead form and all the information needed for the same, let's focus on the primary things that needs to be taken care of before you set out to start using Lead ads.
What makes a Facebook lead Ad successful?
While there is no definite guide, there are few components that catalyse the success of your Facebook lead ad.
Visual content garners the attention easily and quickly. If your ad image is attractive, your ad is bound to create an engagement. By attractive, I definitely don't mean any bold image will work. Rather, I'd say an image that conveys your business strongly along with being eye-catching, works the best. Whatever content you use, your image is the first thing your target lead will lay eyes on.
If you say you have the best services, your target audience may just skip your ad. Everyone calls themselves best to sell. What's your unique value proposition then? Rather, if you say more than 1M people love you or you offer a discount of 25%, your ad have higher chances of getting clicked.
Well, it doesn't quite end here. Your ad may have a great image, right content and is targeted to the right audience. But if there is not Call-to-action button, it becomes a dull ad. CTA doesn't mean a bright coloured button asking users to subscribe or may be signup only. Rather it completes your whole process of convincing your leads. So, try phrases like " Get 25% off on XYZ ".
Handy tips to create Facebook Lead Ads
As cool as it sounds, here are some handy tips to keep in mind when you are creating a Facebook lead ad for your business.
Your ad requires leads to take actions immediately. Hence you will need to provide more context. You don't need to surprise them. It is necessary you tell them what they are signing up for. For example, "Click here to signup for free".
Coupons and incentives are more proven methods to convince your lead to share their information
Your value proposition should be reflected. Users must know that by sharing their information they won't get stumped later. There is no separate landing page here. So treat your ad like one. Tell them explicitly why they should share their details with you
Take caution with CTR, i.e. Click-through rates. Many-a-times, best converting post-click lead ads fail due to low click-through rates. If your ad is too much "form-like" and your CTR drops below 1%, it is only a matter of time that delivery will drop. So, it is necessary to optimise and try out new creatives on a regular basis to keep the CTR high
Convincing your leads is not just restricted to an engaging image or context or content. Users have become smart and they are always looking at what benefits they will get immediately after signing up. If you have compelling offers or rewards that add value, it will speed up for lead capturing process. For example, you can give free PDFs, coupons, etc.
Facebook Lead Ad Examples - Success Stories
"In early A/B testing, Facebook's native lead ads outperformed link ads driving to the website to fill out a lead form in terms of total leads and conversion rate, while driving a 4x reduction in cost per lead compared to previous social lead generation tactics"

~ Kim Kyaw, Manager, Digital Marketing & Social Media, Land Rover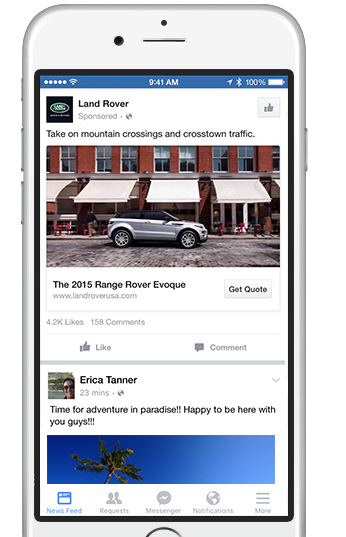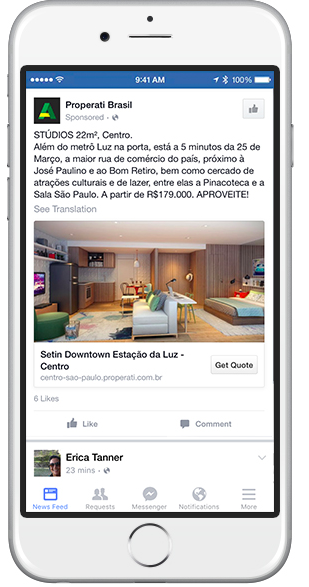 Facebook lead ads can be successful based on a variety of factors. Out of many, the placement of the ad plays a pivotal role in engaging target leads and catalysing the success of your lead ad. Whatever type of ad you want to create, there are two basic formats that are applicable for every lead ad.
Right-hand Column Ad
This the first type of advertising on Facebook that exists till date. These ads are placed on the right-hand column of a user's news feed. For an ad of this format to succeed, it needs to have:
A well-defined value proposition
Eye-catching visual
Convincing call-to-action button
This format is only applicable on desktop/laptop.
News Feed Ad
This type of ad appears directly in the user's news feed. Since these appear while a user is scrolling through the news feed, they are more likely to create a higher level of engagement. However, these ads can be costly too.
There are several other types of Facebook lead ads that you can take note of:
Video Ad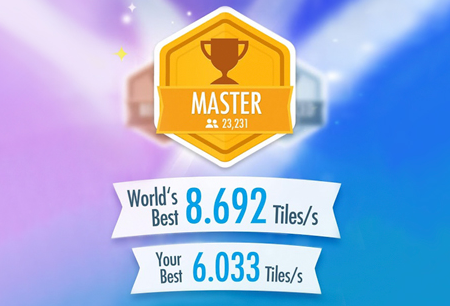 Photo Ad
Video is followed by photo ads. An image is more convincing and can be easily related to. So, if you are looking to sell your product or service, put up a real convincing image and get going.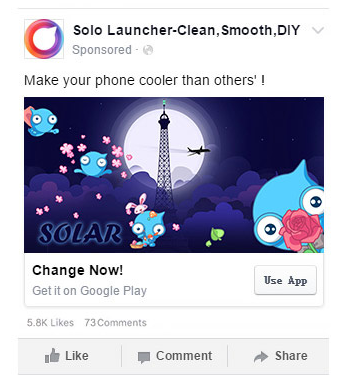 Multi-product ad
You have more than one product? Showcase them altogether and get your leads to take notice. You can provide individual links over all the images or have a single call-to-action button. You can use this type of ad for your blogs or ebooks as well.
Local Ad
Do you have a business that thrives on physical locations? Then this type of ad is best for you. You can drive your lead targets to signup or subscribe by telling them about your services/products that they can avail around their locality or in their choice of locality. You can target your ad accordingly!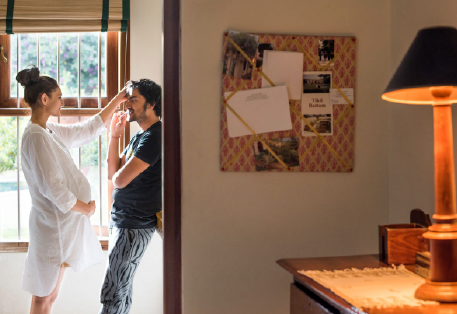 Offer Ad
If you have some exciting offers to give, then this is your chance. You can promote a discount or coupon which your users can redeem on Facebook. Why make your users wait in a queue? Drive them directly to the offer.
Retargeting Ad
When you promote your ad to a specific group of audience that has already been identified, it is called retargeting. Incase you find it hard to relate, remember those amazon deals you keep seeing constantly while browsing through your Facebook newsfeed? Those are retargeting ads.
Boost Ads
A boost ad is an organic ad that had appeared on the brand's Facebook page originally. It is later boosted with advertising money. This type of ad is different from the above-mentioned types since boost ads are not created on Ads Manager or Power Editor.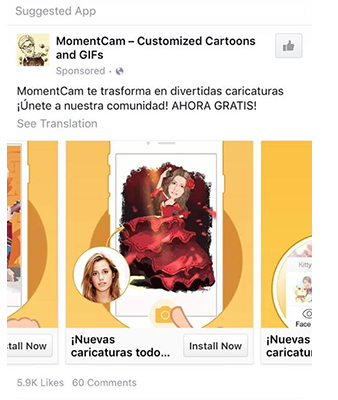 So, to avail the benefits of Facebook lead ads, make sure you have enough bandwidth to follow up with all your leads on a personal level immediately. In the digital world, if you are late you are simply out of the game!