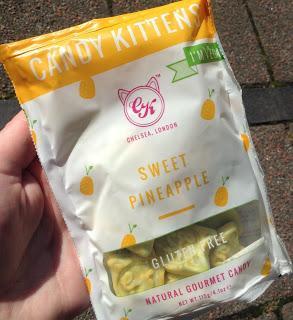 It's mighty difficult to find sweets that are not only vegetarian, but dairy and gluten free to boot, but luckily Candy Kittens have come to the rescue with their delicious natural gourmet candy range, which can be found in Sainsbury's and Waitrose stores, or online. I saw this sweet pineapple variety for just £1 in Sainsbury's recently so had to give them a try...I'm a sucker for anything pineapple flavoured, quite literally!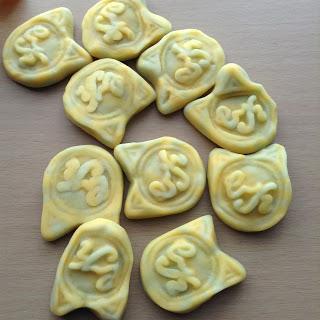 These are of course gelatine free, which is always a plus because I really don't like the thought of mushed cow skin (aka gelatin) in my sweets. Yack! No, these are friendly to all animals and not even kittens were harmed in the making of these...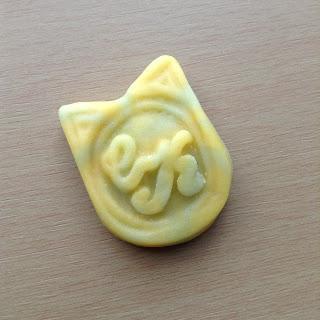 They're quite simply delicious...the texture is just the right amount of soft and chewy, and the pineapple flavor has a wonderful tropical tang. I couldn't help but eat these by the handful...they're so moreish. I demolished the bag in record time!
Overall, Candy Kittens are a fantastic product that tick all boxes if you're gluten free, vegan, or just want a yummy bag of sweets. Try them!


9 out of 10.