I work from home, so I'm pretty lucky that I can design my space however I want (or however my wallet allows), but I have worked in a few offices and it's sad that we have to spend so much of our lives in a space where we can't really make it ours. Often it's hideous cubicle partition walls that we have to stare at day in and day out.
The loft is that of polish bag producer Batycki, a company located in north Poland - Gdansk.  It's light-filled and decorated with vintage furniture and accessories.  The plants also add a nice touch.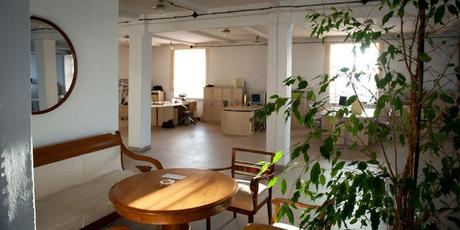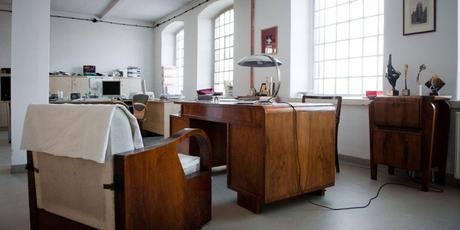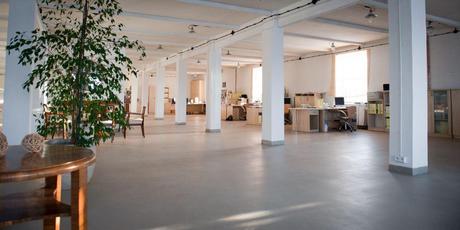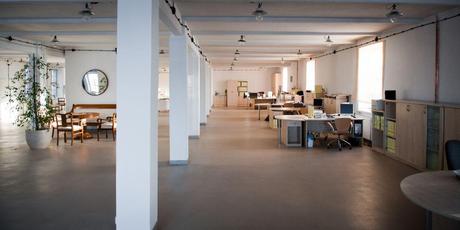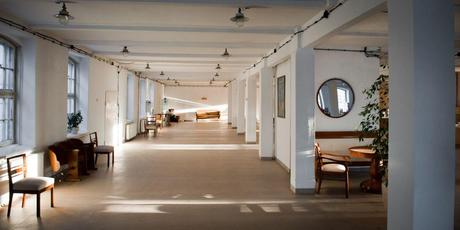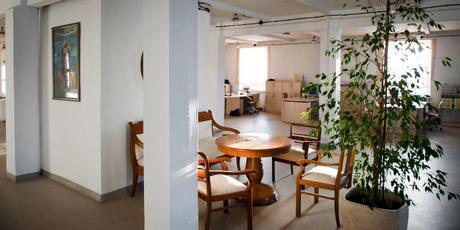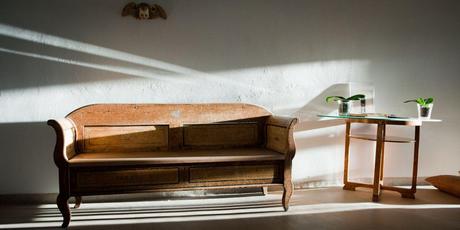 great shot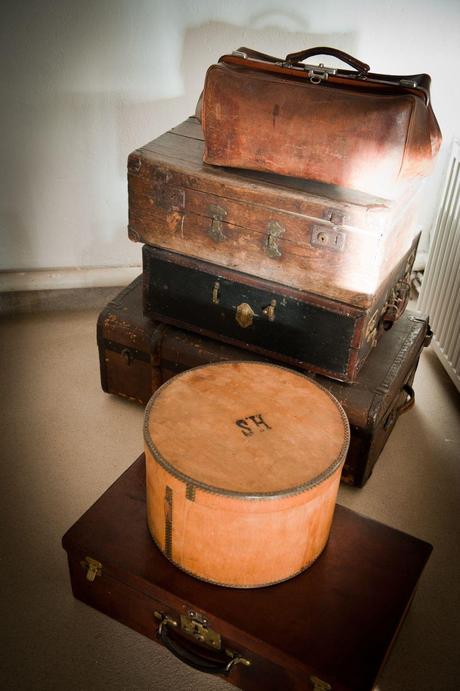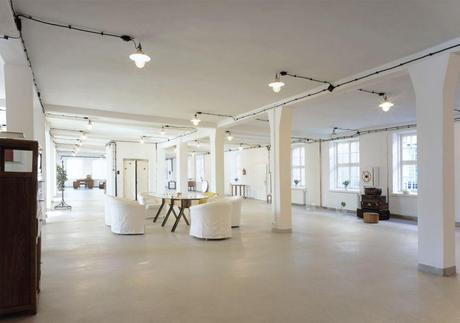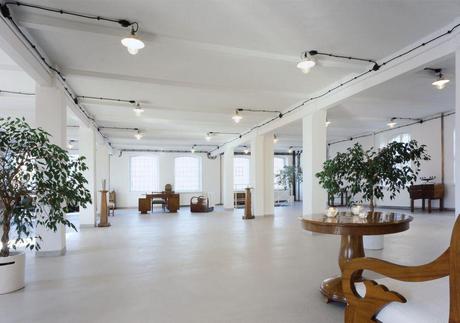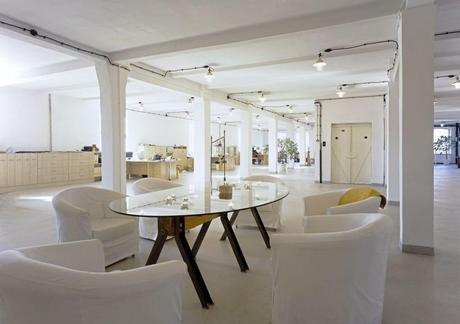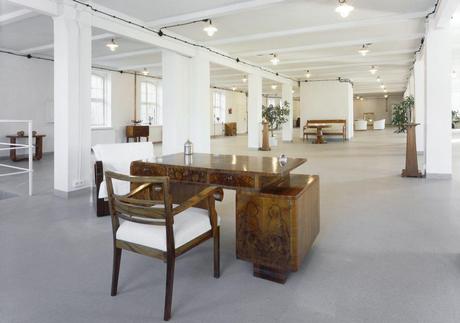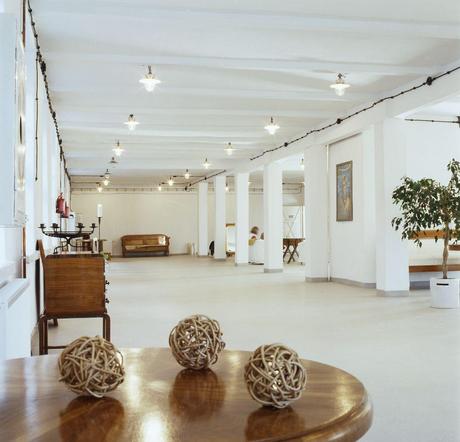 What do you think of the loft? Is your office space nicely designed/decorated, or do you with the company you work for put a bit more emphasis on good interior design?