Your website should be a powerful lead generator, a showreel for your business and a beautiful destination for your customers, but creating the perfect site can be challenging.
Self-build web services have become really sophisticated, empowering businesses with minimal or no technical resources to build their own websites, eschewing the traditional route of engaging a development company to deliver a bespoke site.
We've used both approaches, building websites from scratch with our development partners and using popular self-build web tools, and we thought we'd share some of our experiences to add to the debate.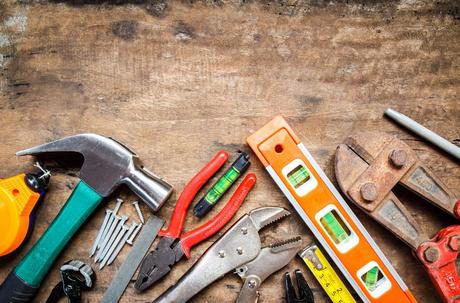 The Short Answer: Yes
Yes, you can build a website without developers. The proliferation of self-build web services has been a great leveler for businesses online, giving access to sophisticated tools that build professional-looking websites for a fraction of the price of a development company, with build times dramatically reduced. However, as with anything, there's a lot more to it than that.
The Long Answer: What Do You Want Your Site to Achieve?
The decision to use a self-build service very much depends on what you want your website to do, how much functionality it needs and how flexible you can be on its appearance. Defining the remit of your site prevents you being exposed and without technical help at a later stage.
An important starting point for your research is to think about what you really need e.g. you may not be able to integrate your existing CRM into your new site, but you may find choose a website builder with an app or add-on to build a new one.
The range of services available, some of which are backed by large, well-respected companies, has pleasantly surprised us. Our favourites include Wix for general builds, Shopify for e-commerce and HeyYo for app and Facebook Fan page development.
Consider This
Removing the need for technical development is only one part of a bigger list of requirements you should consider, here are a few others.
Don't Skip The Thinking
The most successful websites are built on integrated thinking around site structure, user experience, 'findability' and the role of your website in your marketing plan so be flexible when choosing a service. If you really must use existing systems or bespoke designs, then check out your list of options carefully to see if you can integrate your needs - on one occasion, we discovered when using a self-build service for a client, it was unable to integrate with a specific marketing software platform the client wanted to use.
The good news is that most website builders have a huge range of apps and widgets, and you should be able to find alternatives.
Design
Website builders use site templates with the underlying code 'locked down', meaning design and functionality customisation might be limited. Many services offer predesigned templates and you should be aware that you might not be able to incorporate your own designs into them. If you really must use custom designs then consider your costs carefully – any initial development savings could be eaten up by having to employ a developer to build in your unique designs.
Mobile
Most website builders will cater for mobile and tablet designs but look at your options carefully. User experience (or UX) should be a key consideration of any website, and you would do well to have a digital designer who knows how content will be displayed involved with your design. However, as above, consider the cost implications.
Great Expectations
The expectations of today's website visitors are high, with minimal distinction made between market-leading websites compared to smaller businesses who have less budget at their disposal. Be realistic about the results - there are natural limits to what can be achieved by taking a DIY approach to creating a website.
Examine Your Options
These are fantastic times to be online, as the range of choice and support is larger than ever and continuing to grow at a rapid pace. However, choosing a self-build option depends on your requirements and your expectations. Our experience has taught us the merits of both approaches, and the value of research to base your final decision on. Examine all your options and don't be afraid to seek an expert opinion.
If you'd like to read more about specific services, this article does a great job of comparing a range of popular website builders.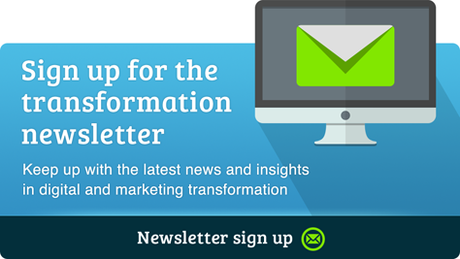 Have you used any of these services? What was your experience?