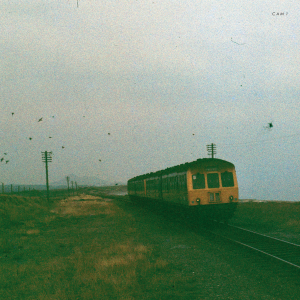 Can't remember the last time I listened to a promo track submission and thought 'Wow'. The new compilation from Welsh label Peski is the first in an annual series that celebrates alternative and experimental music from Wales.

'Cam o'r Tywyllwch' is a weekly radio programme broadcast on Radio Cardiff and Resonance FM, presented by Gwenno Saunders and Peski records.


First track 'Psygod' from R.Seiliog is  just fantastic, a full on psychedelic assault of the senses, the rest of the album is not far behind either. Available here.