By Susan Duclos
Three "Sea Monsters" as the the video of a CNN news clip calls them, have now washed up on California's shores, two oarfish and a Saber-Toothed whale, all unlikely to be seen on the coast of California.
Three different articles and news clips I have watched this morning all mention the same thing, which is an Asian myth that when these Sea Monsters come to shore, they are warning of an impending earthquake, generally of massive proportions.
Via ENENews, who quotes CNN's New Day:
Is it a myth if they have evidence of it happening?
California has seen swarms of minor earthquakes, with a recent 6.5 magnitude hit, with another 6.5 hitting Mexico on October 19, according to USGS.
For generations we have heard the expression  one day California is going to have "the Big One," because experts and scientists have warned it is going to happen, meaning the mother of all earthquakes is going to devestate the state.... are these sea creatures warning of it now?
CNN's New Day, Oct. 18, 2013: There's a Japanese legend that oarfish beach themselves to warn of an impending earthquake. And, in fact, dozens of them did just that in Japan about a year before the devastating Fukushima quake and tsunami in 2011.
Backing up that assertion is an
article from May 2011
, which shows that oarfish did, indeed, warn Japan of the major 2011 Earthquake, which caused the tsunami that devasted and crippled the Fukushima nuclear plant.
In March of 2010, British newspaper The Telegraph published 

this article

 that speculated about an oncoming powerful earthquake there after dozens of giant oarfish have been found washed ashore on beaches in Japan and some caught in fishermen's nets.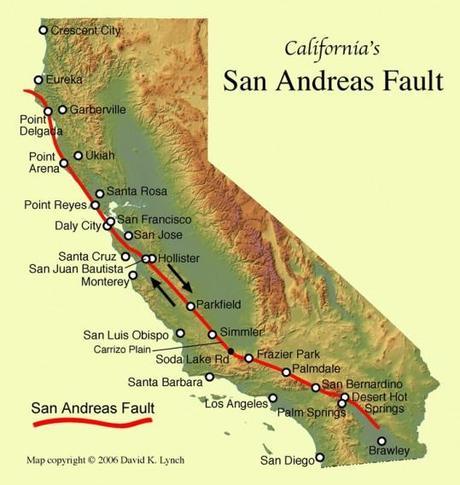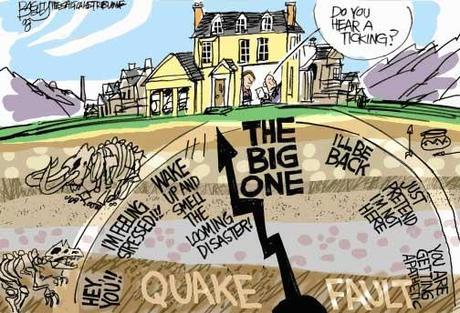 Cross posted at Before It's News