The best thing since sliced bread… is cake!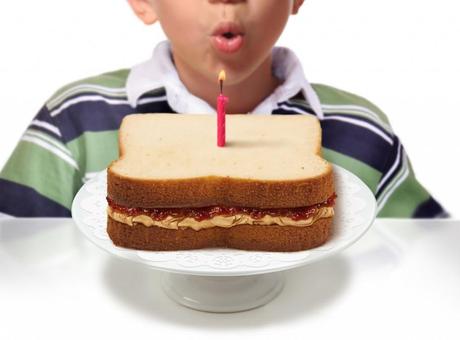 The silicone Cakewich Sandwich Cake Mold is shaped like a big hunk of white bread – just bake and slice to make double-decker sandwich cakes with yummy fillings.  Be creative and create a raspberry-vanilla Reuben or even a chocolate-butter-creme Sloppy Joe…  Use your favorite cake recipe or try the recipe and assembly instructions included!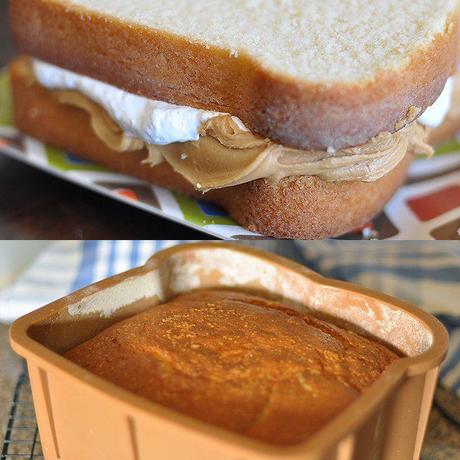 Everyone loves a good sandwich, now you can have one for dessert too!  It's a giant sandwich cake pan with a side order of fun!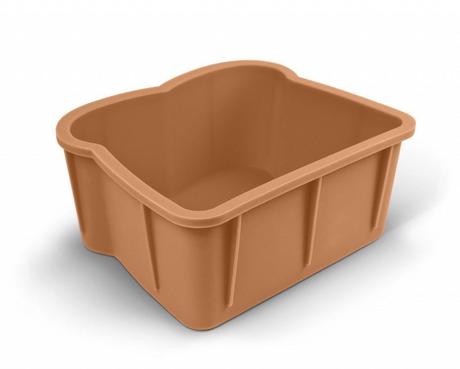 Molded from super-strong, dishwasher-safe & oven-safe pure silicone.
VN:R_U [1.9.20_1166]