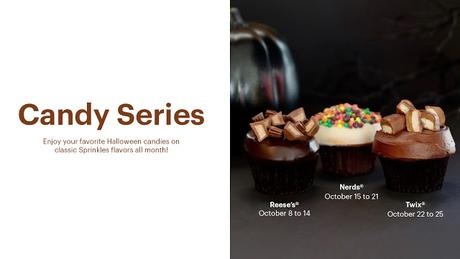 Sprinkles is rolling out candy-inspired cupcakes for Halloween.
It may be mid-October, but it feels like summer in Savannah.  Why not bake the lemoniest lemon pound cake ever?!
Need to freeze a cake? Here are some cool tips on how to do it.
There are so many ways to make a heavenly angel cake.