Egypt is the setting for this collection, but the stories are universal -whether it's the girl whose mother no longer recognises her, a young man who uses the changing political climate to avenge his despotic father, or the woman consumed by guilt for abandoning her children. Echoing V.S. Pritchett's words, they 'look for the silent moment in which our singularity breaks through, when emotions change, without warning, and reveal themselves. And while revealing themselves they also unveil the scents and sensations of modern Cairo, from the early 1930s to the present day. Essential reading, not only for those with a love of this fascinating city but for those who cherish the story, unobtrusively and beautifully rendered.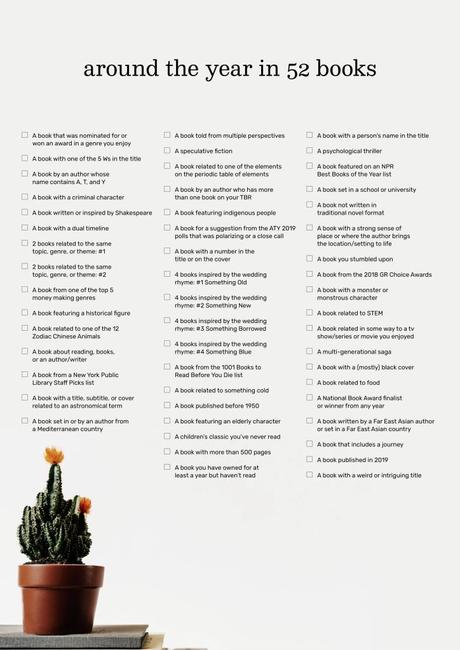 ***
['Come on, let's twist again, like we did last summer...', The girl, big for her age (she was turning eleven soon) had turned on the radio, almost full blast - TWIST]
***
(Telegram, 16 January 2012, ebook, 225 pages, Around the Year in 52 Books 2019, a book set in or by an author from a Mediterranean country, borrowed from @GlasgowLib via @OverDriveLibs)
***
***
These stories are a little dull and completely unremarkable. No single story stands on its own merit and as a collective they fail to lift this story above mediocre. The stories are set in Egypt and I expected them to have some flavour of Egyptian life and society. I couldn't find this anywhere. The stories could have been set anywhere. There is no real depth to the stories, they are bland and boring. I'm very disappointed.