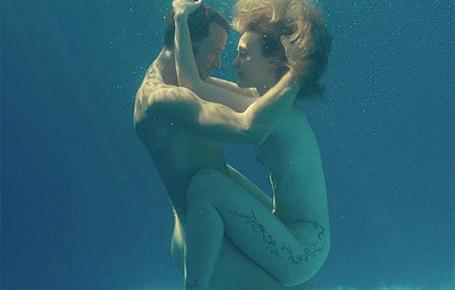 A requiem on love across time and space, where the lives of a few soul searchers reveal the interconnectedness of our world and the existence of soul mates and destiny.
In 1960s Paris, working class mother Jacqueline  (Vanessa Paradis) struggles to take care of her son Laurent (Marin Gerrier), who has Down's syndrome. When he falls in love with a girl in his class called Veronique, who also has Down's, the mother feels threatened and her jealousy leads to some dangerous consequences.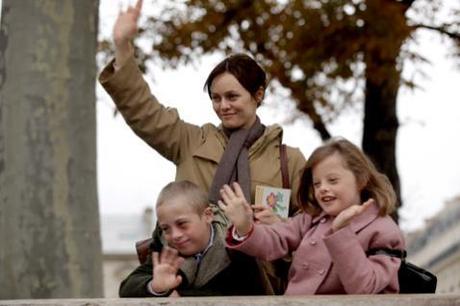 Meanwhile in present day Montreal, DJ Antoine (Kevin Parent) has left his wife/childhood sweetheart of 20 years for a sexy blonde he met at a party. His parents and two daughters are understandably distraught, but Antoine believes he has found love, again, and wants to move on. His ex-wife Carole starts suffering from mysterious night terrors where she sees a little boy in danger, but can't save him.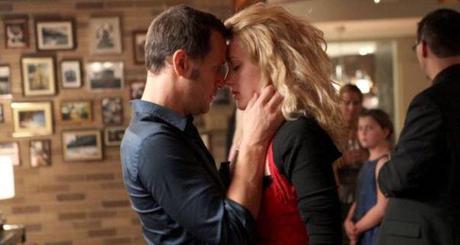 The two stories drift between each other in a dreamlike fashion, all to the soundtrack in Antoine's head, a mix of ethereal Sigur Ros and the psychedelic riffs of Pink Floyd, with the occasional clip of the Cafe de Flore song, which titles the film.
If you can't stand artsy fartsy nonsense shots of naked people hugging underwater and planes flying straight into the sun in slow motion then this film isn't for you. I was even struggling towards the end to hold on to the logic of the whole thing, mostly because there isn't any.
Now, there should be a distinction made between high brow and pretentious that isn't as simple as The Tree of Life (high brow) and The Fountain (pretentious), but I won't be the one to make it here. After all, Cafe de Flore received 13 nominations at the Genie Awards in Toronto last year.
Suspending belief, you can be lulled into a kind of trance and enjoy some of the pretty cinematography, but apart from this you may find yourself asking the following questions: Why can't Vanessa Paradis get her teeth fixed? I'm not buying the whole 'sexy gap tooth' look. And also, are we still listening to this Sigur Ros song? IT'S BEEN ON FOR 10 MINUTES.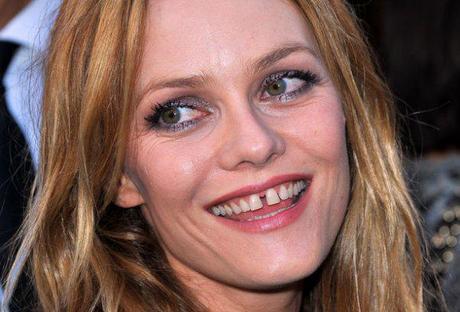 Café de Flore is in cinemas now