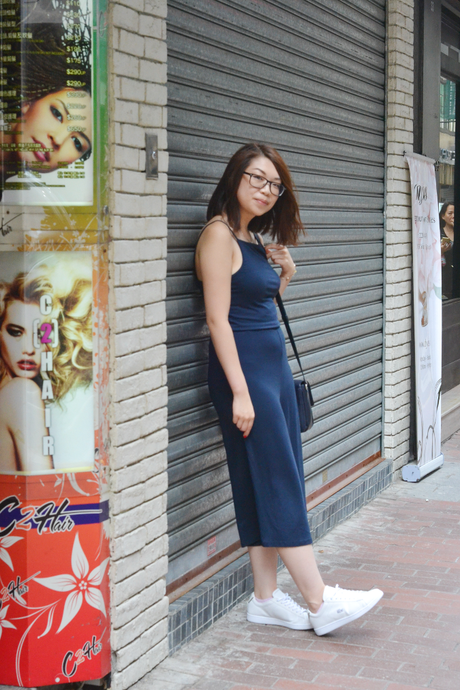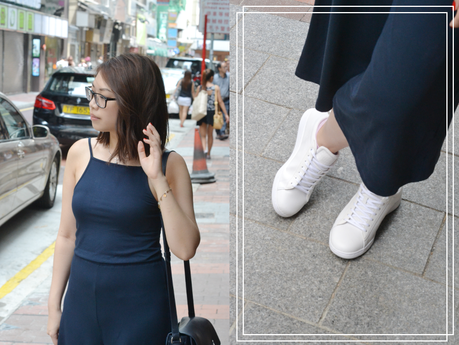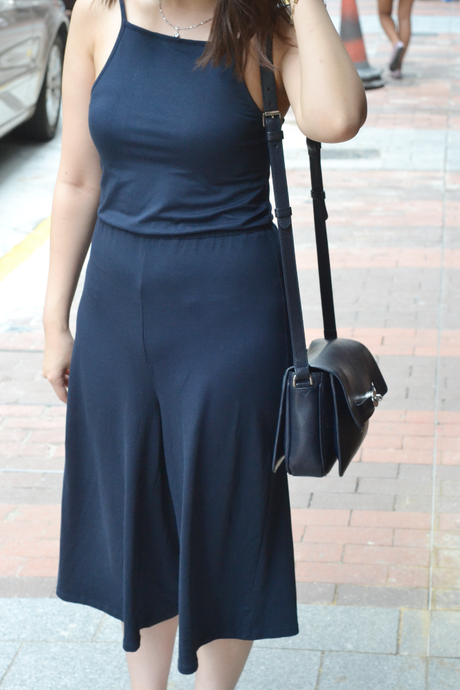 A new sartorial heartbreaker.
I've realised lately that I'm a floozy when it comes to style.
One moment I'm obsessed with white cotton tops adorned in crochet and lace edges, the next I'm all about the denim. Ages and ages ago when I first started writing this blog, I didn't wear trousers at all! I was really into layering knits and little skater dresses covered in kitsch prints.
Right now I'm surprising myself anew with my sartorial preferences. I picked up this amazing - like, seriously, AH-may-zing - Topshop jumpsuit a few weeks back and kept saving it for the right occasion. Well my pals, that occasion came this weekend.
Sunday brunch calls for style and comfort in equal measures, no? At the weekend I met up with the lovely
Rachel
who was visiting Hong Kong for the week and we tried out The Coffee Academics for the first time. SO. GOOD. I'll have a full post on that up next week for you! We ate, sipped next-level amazing coffee, shopped, and fangirled over our favorite Kpop bands. ♥ Apink forever.
Anyway, I'm obsessed with these high neck cuts at the moment and the fact that they're culottes at the same time makes them extra perfect. In true I-want-to-be-in-Apink style, I paired it with my Lacoste kicks and pulled out my pretty Mulberry Bayswater Shoulder Bag too! Can you tell I'm a die-hard Kpop girl yet?! I adore South Korean street style and feel like this culotte jumpsuit has cinched the look for me. How do you identify with your style?
High neck culotte jumpsuit • Topshop • $50
Petite high neck culotte jumpsuit • Topshop • $50
Lacoste White and Pink Marcel Laced Trainers • Lacoste • $52
Mulberry Bayswater Small Leather Satchel • Mulberry • $1,270
Shop the look: