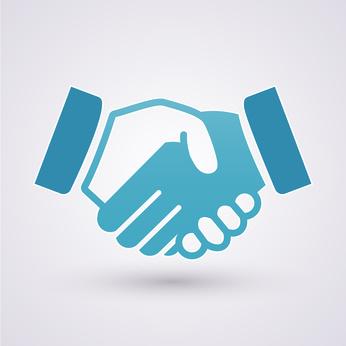 I always like to dig up stories or experiences from the other side of the coin when it comes to domain acquisitions. Buyers not from the domain industry often give their true feelings about how smooth or rocky the process was when acquiring a domain name.
Most of the time these stories are under the radar and never given any widespread notoriety so we don't ever get to see them in the domainer community.
A few weeks ago I wrote about Fomo.com and Ryan Kulp, Ryan actually went on to have a Twitter spat with Rick Schwartz.
Here is one that's about 6 years old and it looks like the buyer was seeking to buy, StartingABusiness.com. They currently still own the name and there is a website on the name.
From the article:
When I emailed the person who owned it, I was met with an absurd for sale price. I think like a year later they came down into my range a little more and we
finally were able to do it. I still paid too much… but I was motivated. I really don't think anyone else in the next decade would have paid what I paid, but that's all you need. One price that someone is willing to sell something for and the other person is willing to pay. There's no way to actually put a "value" on a domain name.
Here are some tidbits from the article which you should read in it's entirety.
some of these people are total jerks
some are just playing a game
Domainers make dumb unintelligent comments about your business and your domain name.
Only deal with those that have full first and last name and signature info in their email, respond in a timely manner.
"We've had this domain scheduled for development, but we might entertain good offers." This is a total lie.
Marchex Company just really doesn't get it and they are very scuzzy.
Name Administration Inc (Frank Schilling's company) They are not worth your time to even communicate with.
Rick Latona and Rich Green with buydomains were both very professional and very helpful
SEDO is horrible.