Hello

I hope everyone had a lovely Christmas filled with vegan treats and family.  Today I wanted to post a couple of photo's of my Christmas ( A warm Christmas in Africa) and also share a delicious recipe for Cannelloni.  I don't like over seasoning the butternut, I like the natural flavor of this squash and you want it so shine through.  This is my go to recipe for a large crowd.  It takes a bit of time, but it is definitely worth it. 
BUTTERNUT CANNELLONI WITH CASHEW CREAM- Serves 10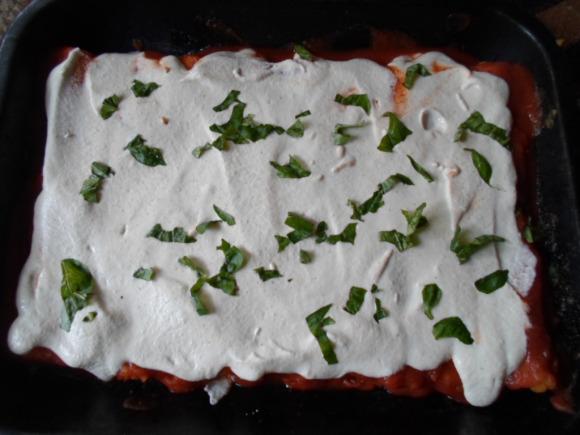 Ingredients
20 cannelloni noodles 
2 large butternuts, Halved and seeded/ Roasted or steamed
salt and pepper to taste
1 tbsp dried sage
Drizzle of olive oil (If roasting)
2 -3 cups Store bought pasta sauce or passata 
Cashew cream - OPTIONAL
1 Cup raw cashews
2 cups water
1 tbsp lemon juice
1 tsp garlic powder
1 tsp onion powder
1 tbsp cornstarch
salt and pepper to taste
Directions
 Preheat oven to 350F.
Place the butternut on a roasting sheet cut side up.
 Drizzle with olive oil, salt and black pepper.  Roast for 30 minutes or until the butternut is tender.  If you don't want to roast the butternut feel free to steam. ( leave the oven on)
In a large bowl scoop out the butternut and mash.  Stir in sage and adjust salt and pepper.
Scoop the butternut mash into a ziplock bag with the tip cut off ( you can also use a piping bag).  Fill the cannelloni with the butternut.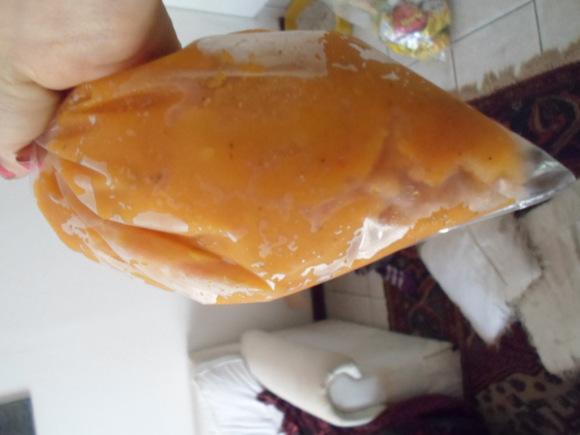 In a large baking dish, cover the bottom with a thin layer of pasta sauce (this prevents sticking).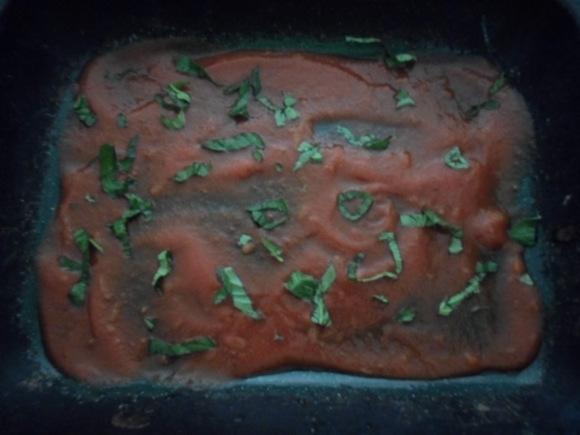 Place all the cannelloni on the baking dish.  Pour the pasta sauce of the cannelloni making sure its completely covered.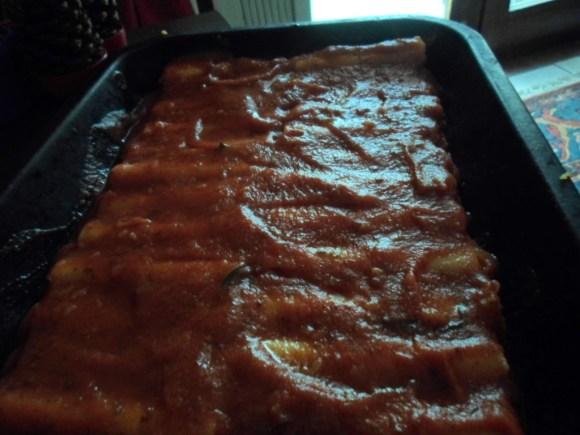 If you're going to use the cashew cream.  Place all the ingredients for the cashew cream in a blender and blend till smooth.  
Pour the cashew cream over the cannelloni.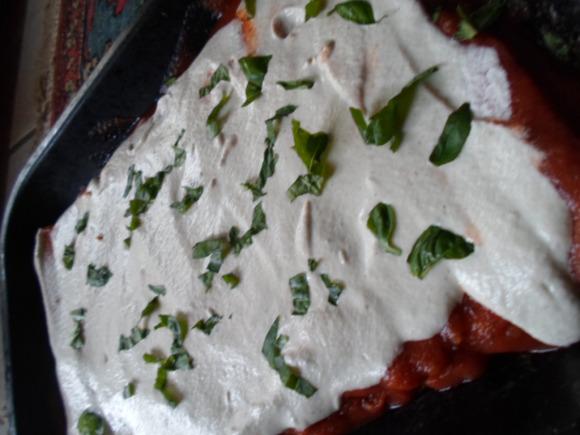 Cover the dish with foil and bake for 30 minutes.  Remove foil and bake for 15 minutes uncovered or until bubbling.  Serve immediately.  Enjoy this with a salad.
Like I promised, some Christmas photo's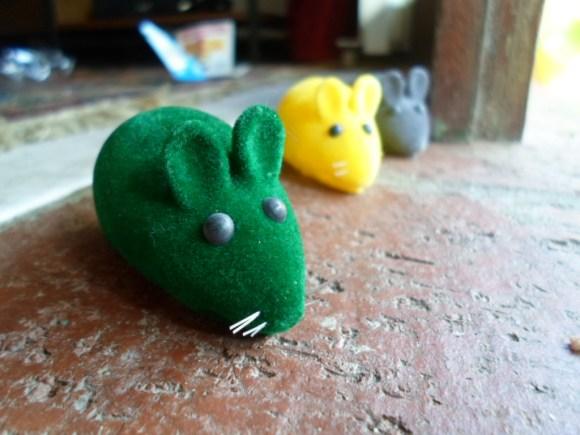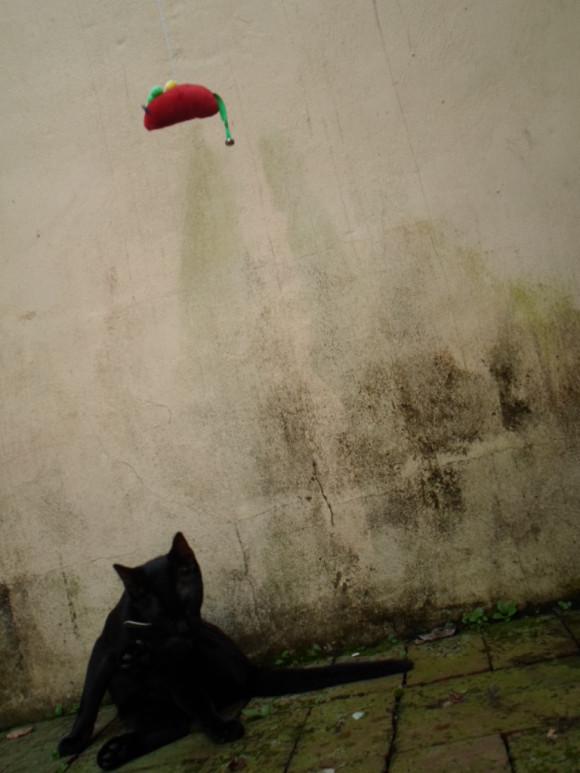 Pedro's Christmas gifts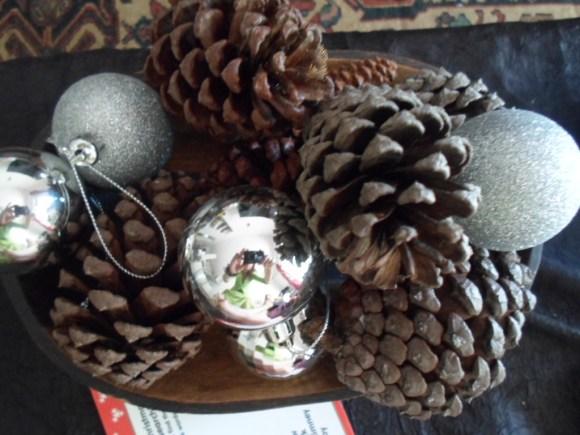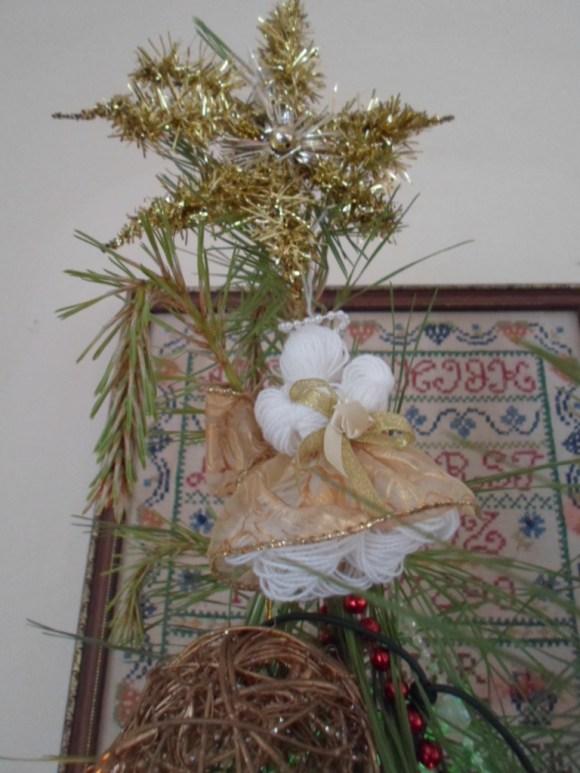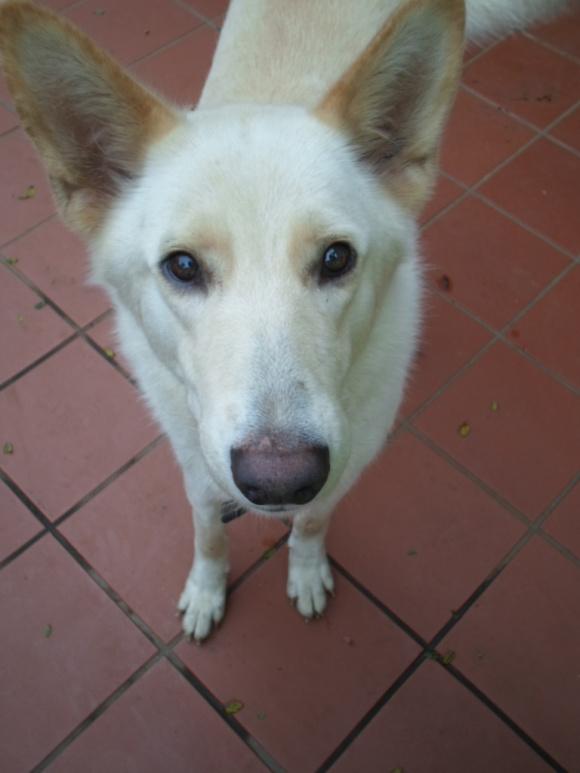 Daisy the dog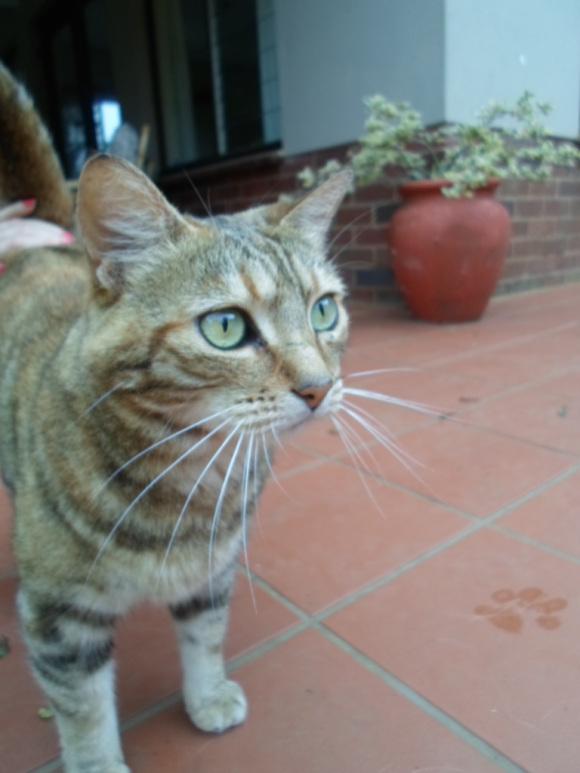 Minx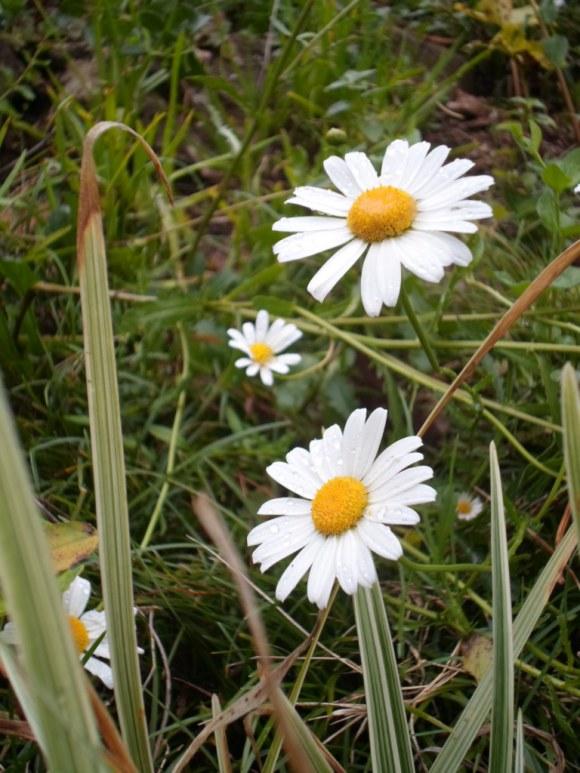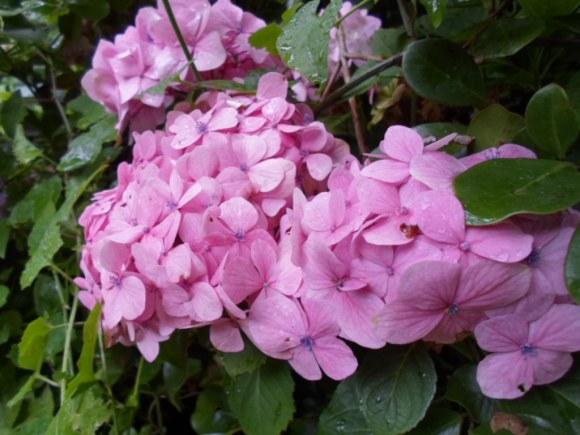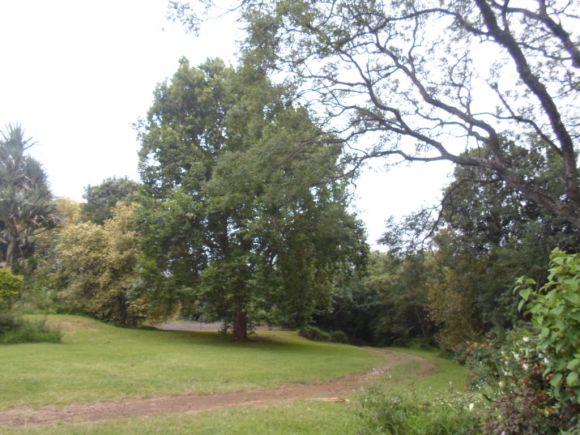 Flowers and pretty views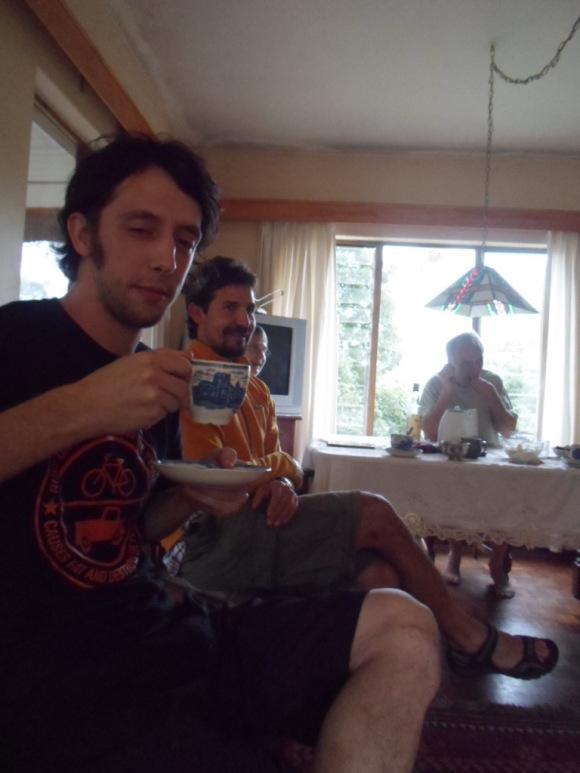 How was your Christmas?