BUTTERFLIES AND FLUTTERBYES

Dreaming in Words




by Maggie Lowe


Genre: Women's Poetry
Publisher: Hydra Productions
Cover Designer: Chandra TruLove Fry



This is a collection of poems straight from the heart of Maggie Lowe. Some will bring you to tears, and some will light your face with a smile. They will touch your heart and warm your soul.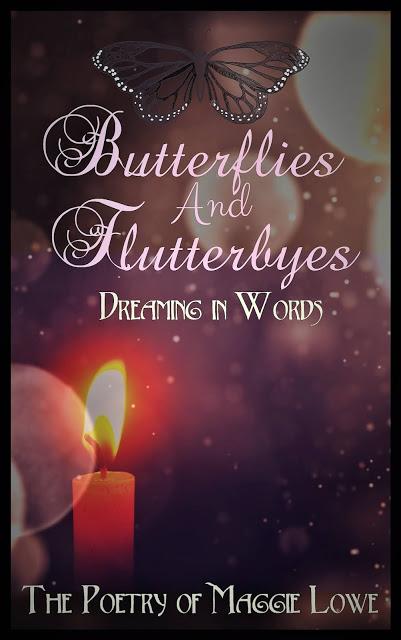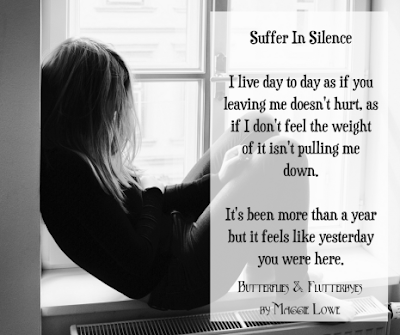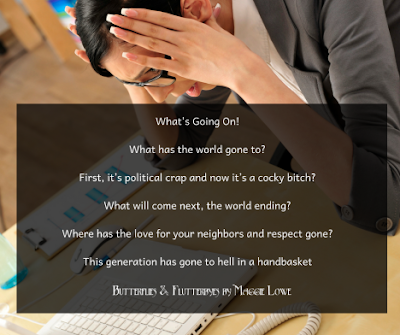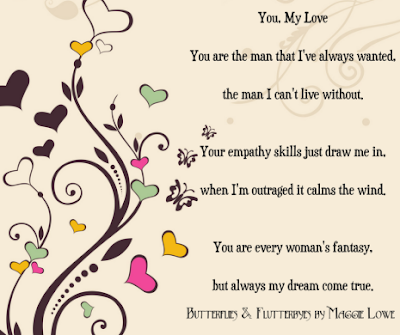 Amazon ✯ Amazon Int'l


Author Maggie Lowe has been writing ever since she was able to pick up a pencil. As a child she could create worlds of all kinds. At the age of eight she wrote her first song. When she was thirteen she wrote her first fan-fiction story. At the age of twenty-five she wrote her first book that she hopes to publish someday soon. And now, at the age of thirty-three she published her first poetry book. Now she is currently working on several WIPs and looks to the future full of hope and excitement for what's to come!
Facebook ✯ MeWe ✯ Twitter ✯ Goodreads ✯ BookBubs