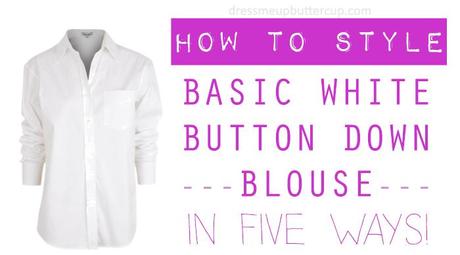 It's that time of the week for #FashionFriday! I know most of you will agree that a basic white button down blouse should be a staple in one's closet. But how to mix and match this seemingly boring top? Let me show you how, so read on!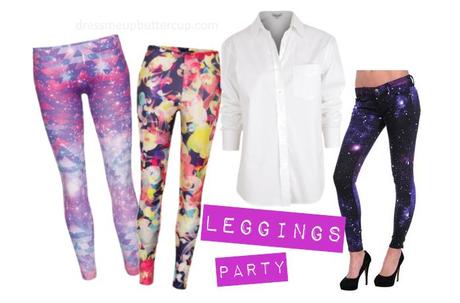 1. Leggings Party - Got jeggings or leggings in colorful prints and patterns? How about that trendy galactic design? Pairing it with a white blouse will make the designs of your leggings/jeggings stand out! Just make sure the length of the blouse is enough to cover your behind, puhlease! ( if you know what I mean)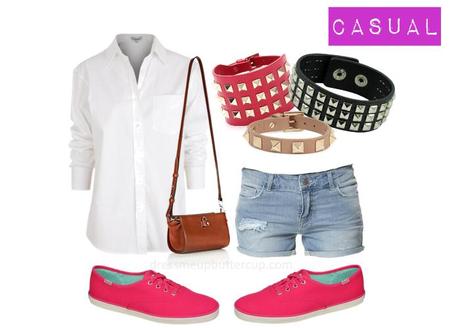 2. Casual Wear - This carefree casual look is perfect for errands-filled day. Who says you got to look blaaah?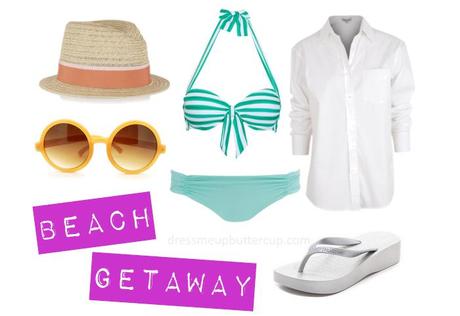 3. Take Me To The Beach - Wear it on top of your bikini and leave the buttons open = sexy without revealing too much.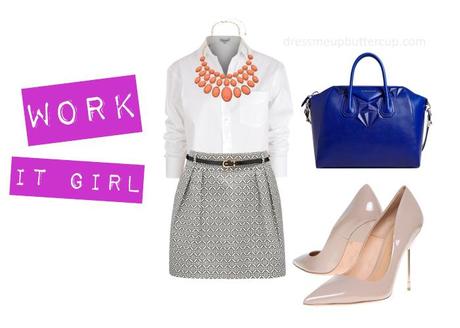 4. The Working Girl - The key to styling it on work day is to accessorize! (See this Necklace Cheat Sheet). Finish the look with a killer stilettos and a statement bag.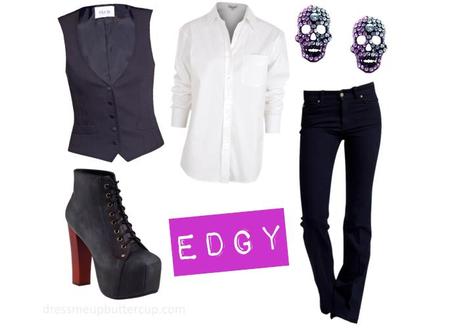 5. Edge of Glory - For the fierce ones, you can wear a sleeveless vest on top of the white blouse. A straight cut jeans could also make your silhouette slimmer.
How about you? How would you style a basic white blouse? And which among these styles would you wear?