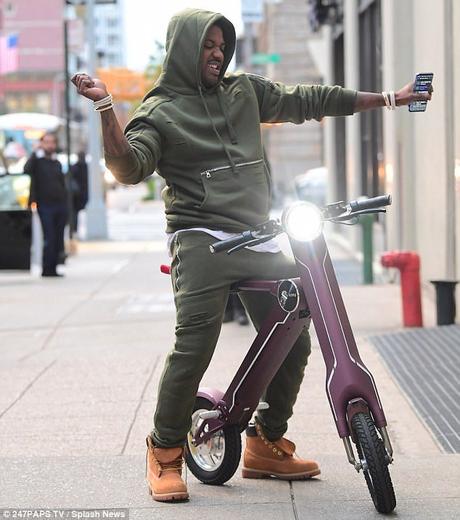 Ray J is a BUSINESS man!
He just closed a $31 million dollar deal to Launch Raycon, his New Electric Transportation Brand.
The $31 million deal, paid in the form of equity and cash, was finalized between the singer and Cowboy Wholesale, a leading distributor of consumer electronics based in New York City. Ray J takes an active full-time role in the newly formed partnership, overseeing marketing and global branding strategy.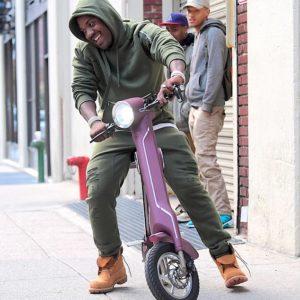 As the entrepreneurial CEO of his own electronics brand in 2015, the reality tv stars is best known for popularizing the Scoot-E-Bike, a foldable, two-wheeled electric vehicle. Today, Ray J believes Raycon is the next evolution for his business ventures. With a family of innovative, high-demand electronics designed and backed by celebrities, Raycon addresses the everyday needs of the urban technophile, focusing on impactful electric transportation. "The world is moving towards renewable green energy, and electric transportation is a big part of that."
The Raycon official product launch is scheduled for mid-November 2017. Raycon products will be available for purchase at rayconglobal.com.