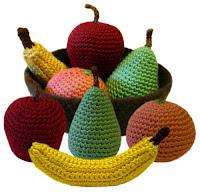 Business Description:
Crocheted items are handmade products using crochet hook and different types and colors of thread. Such business can be easily made at home by investing a very small sum of money. It is also important that the objects made be small, because in order for large items to reach profitable selling prices there are relative big costs of materials (threads).

  Small crocheted products that can be achieved include: small toys, pins, rings, bracelets, crocheted figurines, key rings, phone covers for, covers for cups or cans, various personal items, etc.
  In the activity there can be made and crocheted items for celebration themes, for example Christmas (mini Santa Claus, mini trees crocheted, etc.), Easter (rabbits, eggs crocheted, etc.), Valentines and March (heart, amulets, crochet flowers, crocheted gifts, etc.)
  The manufacturing process could be done at home, and marketing can be done online through a blog/ website/ online shop or offline at stands or stores that are part of this niche.
  For experts in the art of crocheting can be made very small original figurines: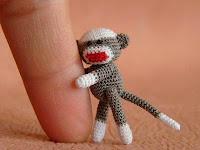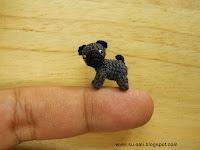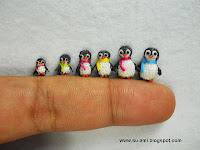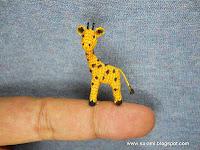 Here are some examples:
Pros:
- very small investment
  - Work can be performed at home
  -It can be a various craft activity that will bring substantial additional income
  - If you opt for online trading, orders can be fulfilled easily through courier companies or the Post Office.
  - You can make a variety of products for different age categories (from toys to mobile phone covers and earrings)
Cons: - requires knowledge in the field or willingness to learn the craft
What You Need: - knowledge and skills in crocheting
   - Purchase costs of materials and necessary tools
   - Patience
   - Making site / blog / free online store for selling products
   - Promoting the products (online website promotion - offline, by providing price and  a product catalog)
Conclusions: Once you have gained a certain dexterity, this hobby can become a business that will bring significant revenues, with little effort in your spare time and an almost zero financial investment.