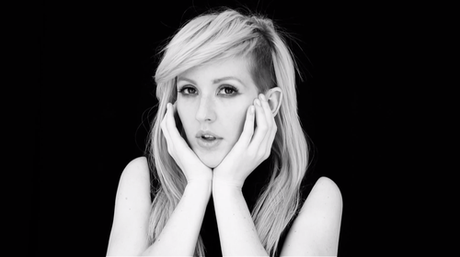 Its seems like everytime i listen to Ellie, she just makes me a bigger fan of her, She is just so, so good.
This time she teams up with British DJ/Producer BURNS in a rework of Midnight Star's "Midas Touch"
Supported by snare rolls, beautiful backup vocal, some piano-laced slow claps and Ellie vocals just makes this track impeccable.
Listen to the Original Song Here.