Is your family growing?  Do you have a limited amount of space or bedrooms in your house?  Bunk beds are a great way to utilize bedroom space and allow your children to sleep in their own space.  When my children were younger, they had to share a bedroom due to a limited amount bedrooms in the house that I was living in and at the time we weren't in a position to move into a new home.  Bunk beds allowed me to maximize the space that we had so that each of my children were able to sleep in their own bed/space.
Safety should be top priority, if you choose to invest in bunk beds.  Your oldest or mature child should be the one to sleep on the top bunk for safety reasons.  It is important to teach your child that the top bunk is made for sleeping only and they should never be allowed play up there.  Set up ground rules and explain to your child that if they don't follow the rules that there will be consequences.  Remember to follow through with the consequences that are set when they are caught doing something that they are not supposed to do ie. jumping on the bed, playing on the top bunk, ect.  When explaining the rules to your child, you need to explain to them that the rules are set for their safety and that you want to ensure that they don't get hurt.
My daughter was around 5 years old when I allowed her to begin sleeping on the top bunk.  She did very well and never fell off of the bed.  If you are placing the beds near a window, make sure that they can't open the window or fall out of the window if it is open.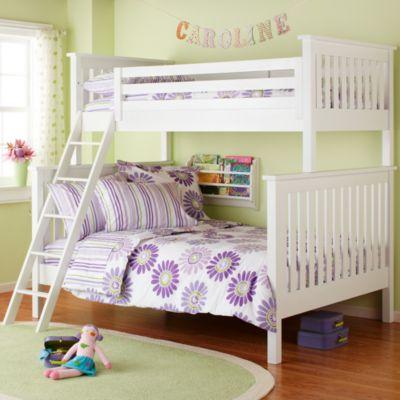 Kids Bunk Beds: Kids Twin-Over-Full White Simple Plank Bunk Bed – White Twin-Over-Full Bunk Bed
Price: 1,444.15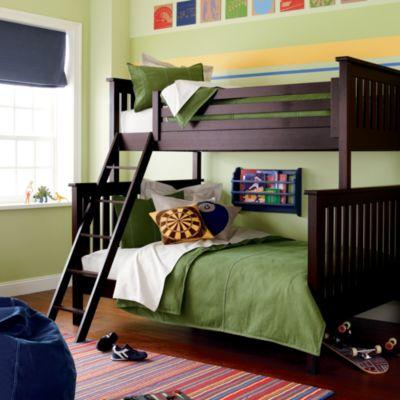 Kids Bunk Beds: Kids Twin-Over-Full Espresso Simple Bunk Bed – Espresso Twin-Over-Full Bunk Bed
Price: 1,444.15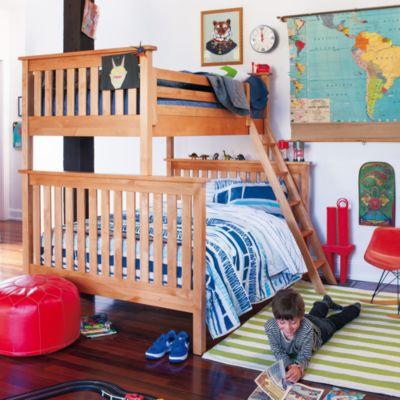 Kids Bunk Beds: Kids Twin-Over-Full Natural Simple Bunk Bed – Natural Twin-Over-Full Bunk Bed
Price: 1,444.15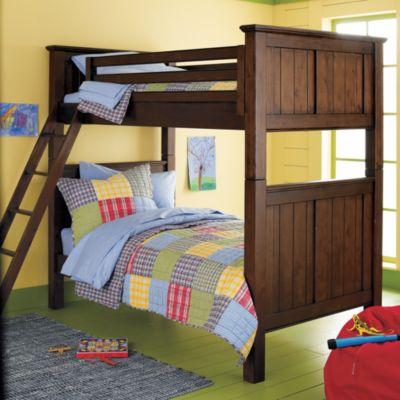 Kids Bunk Beds: Kids Twin Stained Chocolate Brown Beadboard Bunk Bed – Chocolate Twin Bunk
Price: 1,359.15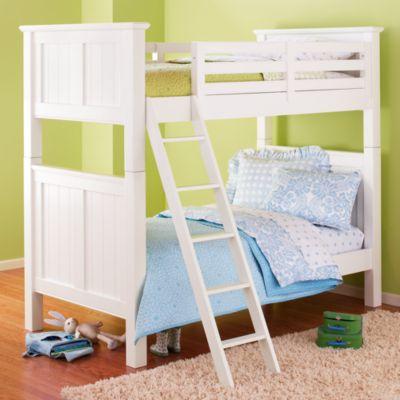 Kids Bunk Beds: Kids Twin White Beadboard Bunk Bed – White Twin Bunk
Price: 1,359.15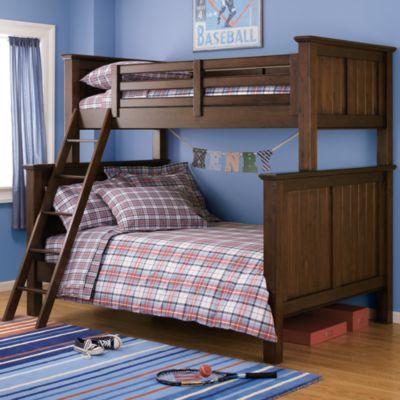 Kids Bunk Beds: Kids Twin-Over-Full Stained Chocolate Brown Beadboard Bunk Bed – Chocolate Twin-Over-Full Bunk
Price: 1,529.15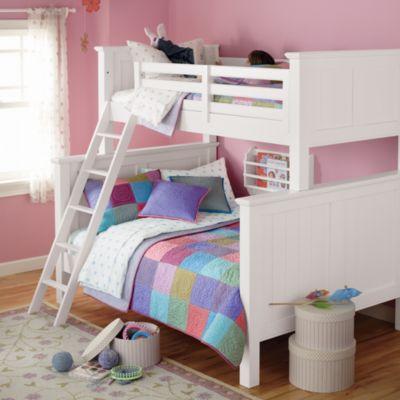 Kids Bunk Beds: Kids Twin-Over-Full White Painted Walden Bunk Bed – White Twin-Over-Full Bunk
Price: 1,529.15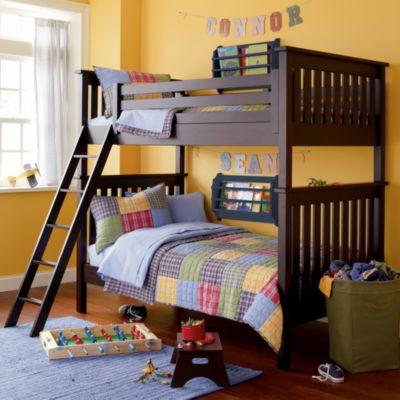 Kids Bunk Beds: Kids Twin Espresso Wooden Simple Bunk Bed – Espresso Twin Bunk Bed
Price: 1,274.15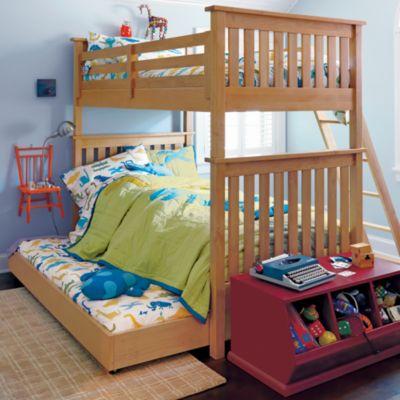 Kids Bunk Beds: Kids Twin Natural Simple Bunk Bed – Natural Twin Bunk Bed
Price: 1,274.15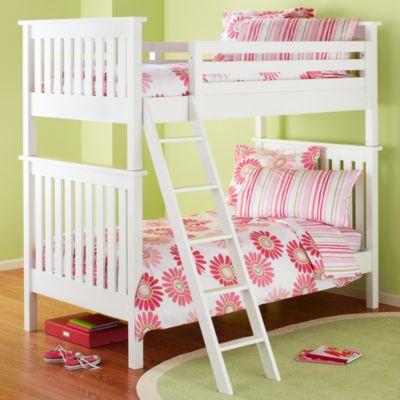 Kids Bunk Beds: Kids Twin White Simple Bunk Bed – White Twin Bunk Bed
Price: 1,274.15