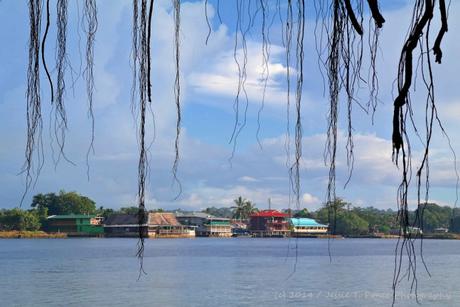 The most popular hotels and restaurants of Buka are located near the water and offer a good view of the Buka Passage.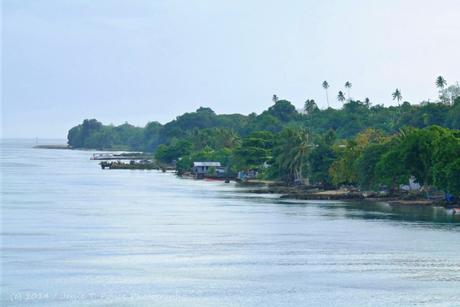 Buka is separated from the main Bougainville Island by Buka Passage, a deep 200-meter channel that is bustling with activity day and night.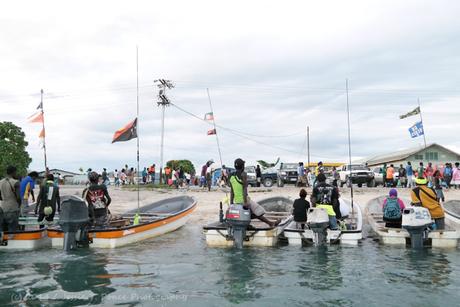 Motorized dinghies serve as the public transport across the Buka Passage and to the outlying islands.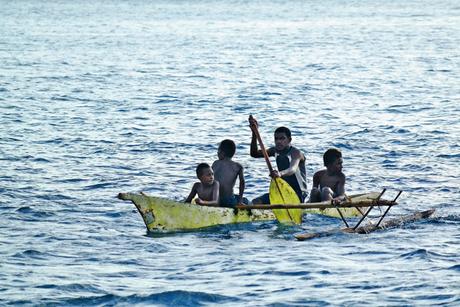 Locals also use small dug-out canoes to travel.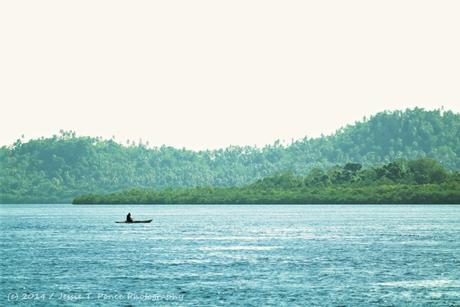 Buka Town and the main Bougainville Island, Sohano Island, other islets and the outlying atolls comprise the Autonomous Region of Bougainville.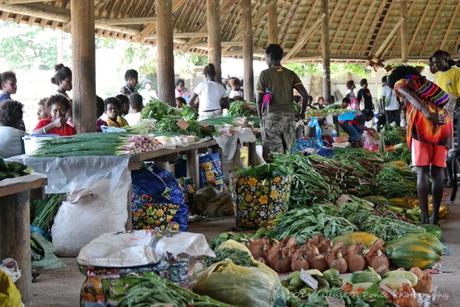 The Buka public market is the main place where one can get a glimpse of the region's economy and catch some local souvenirs.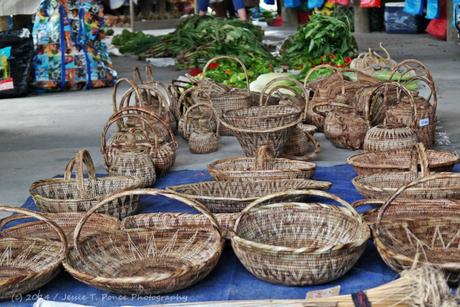 Among the most popular products of the region is the Buka basket which is hand-crafted from local vines and indigenous materials. It is said that the basket is also popular even in the neighboring Solomon Islands.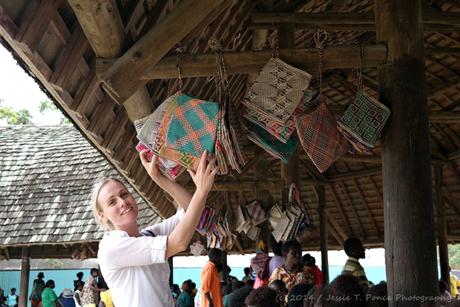 Handwoven bags, a variation of the belum of other Papua New Guinea provinces, is also being sold in the local market.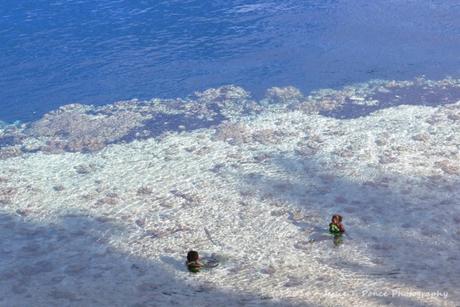 During hot tropical days, the clear waters of the Buka Passage offer great options for cooling down and relaxation.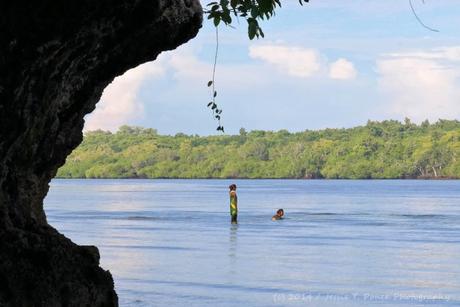 Beyond the Buka Passage, the channel's currents flow to many islets and atolls where greater scenery and amazing adventures await those who have the time and courage to spare.