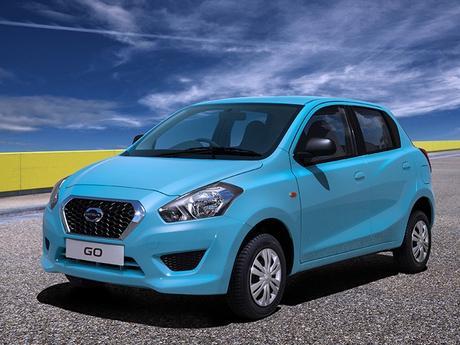 Having a car today is not an option but a necessity. Slowly they have grown on to become an indispensible part of daily lives of most of the people. Everyone dreams of owing a car to make their lives easier but the sad truth is not every one can due to financial constraints. However with advancement in technology in recent times, the fight of owing a quality budget car has become definitely become easier. The developments and innovations in automobile industry have led on to producing cars that are spacious, safe and of course, budget friendly! Here is a list of such cars that will not keep you under debt for your whole life and will provide you the comfort of travelling:
1)

  
Maruti Alto K10
-

  
Coming from the house of a brand which has been into operations for more than 20 years, Maruti Alto K10 received a great response when it launched. The K10 is an improved version of its previous Alto and definitely won hearts of countless people. The bold looks, compact dimensions and powerful engine are some of the factors what make it a winner in the budget quality cars category. You can park the car easily even in limited space owing to its size. The engine carries 1-litre petrol which pumps out 67bhp. It comes with AC and power steering. To jazz up its look and performance, you can always buy car accessories. Many
online shopping sites
sell them at discounted rates thereby providing you with the best deals. Its price starts from Rs.3.16 lakh.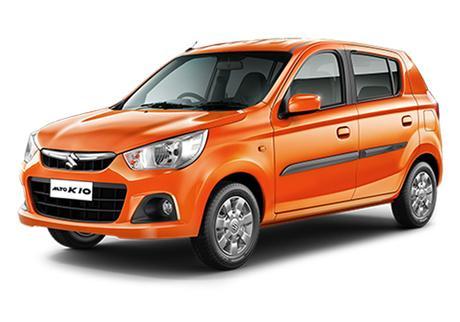 2)

  
Chevrolet Sail UVA PS
-

  
This Chevrolet sail hatchback was launched in India a year back and rolled out some exciting features. If the looks weren't enough to set hearts aflutter, the spacious interiors and engine capacity sure did it! It comes in 1.2 liter engine with a power of 82bhp. It includes AC with heater, front door power window, digital tachometer, body colored bumper, electric adjustable ORVM and more! It comes in six shades i.e. Sanddrift Grey, Summit White, Caviar Black, Silver, Super Red and Linen Beige. The good boot space makes it an ideal option for taking road trips. If you are reluctant on going by car, plan for a comfortable bus journey. Use
redBus coupons
to book bus tickets online at economical prices.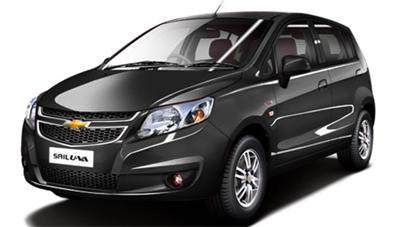 3)

  
Tata Nano twist
-

  
Admissions are round the corner and if you been thinking about gifting a car to your kid within your budget, Tata Nano twist makes for a great option! When Tata Nano got a makeover, Tata Nano twist was born. The inclusion of power steering earned it brownie points as it paved its way to get parked even in constricted parking places. Its user gets a 624cc petrol engine with 37bhp. Unlike the previous Tata Nano, this one has sufficient legroom which makes it good for long distance trips. It has stylish looks and includes advanced technology, sleek dashboard, gearshift console, lavish interiors and seat and door pad padding. The exteriors are no less including new air extractor grill, sleek rear bumpers and sporty chrome strips. Tata Nano twist comes in five colors. The price starts from Rs.1.41 lakh making itself as the most economical option.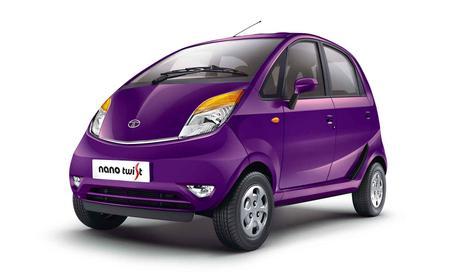 4)

  
Datsun Go
-

  
A favourite of many, Datsun Go couldn't be left out of this list. Its modern looks can be deceiving making you think it's an expensive car but it isn't. It has a 1.2 liter petrol engine giving 68bhp of power. The price starts at Rs.3.12 lakh and the car boasts of many features such as fuel efficiency, spacious interiors, classy design, and newest technologies contributing to its brilliant performance.