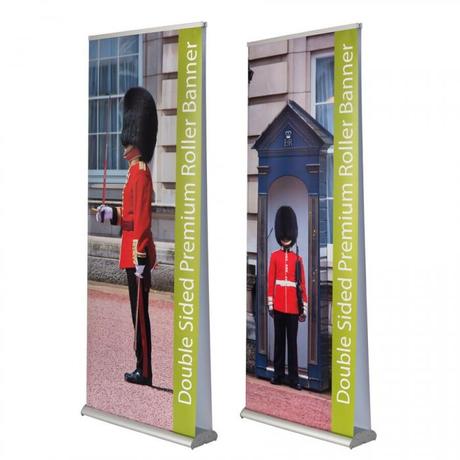 Advertising your brand is vital for your business as this is how your target market will know about your products or services. If you are on a tight budget, there are still ways to promote your company without spending a fortune. Here are inexpensive methods of getting your brand out there.
Create a website
Websites are not just for companies that sell products. Whatever type of business you have, it's important that you have a website. This is because most consumers find services or products that they need online. A quick search on the web will give them information on what they are looking for. If you have a website, consumers are more likely to find you.
Search engine optimisation is equally important as this will help take your site to the top result of searches and improve your chances of being seen. Having a website will also make your company appear more trustworthy and professional, so consumers are more likely to do business with you.
Use social media
The number of social media users continuously increases, and your target clients are probably out there. Use popular social media platforms such as Facebook, Twitter and Instagram to connect with your potential clients and advertise your business.
Aside from promoting your products or services, use these platforms to build a relationship with customers. Utilise them to connect with influences or the big names in your niche too, as this will also help you reach the right people. Plus, you will learn from them, and you can apply the knowledge or strategies you acquire to your own business.
Join exhibitions
Don't miss out on exhibitions or trade shows in your area. Participate in them as these are effective ways to have direct contact and one on one interaction with potential customers. Invest in advertising materials that will catch the eye of the attendees and at the same time, will also tell them immediately about your company, what you offer, and how they can contact you.
Again, your advertising materials don't have to be expensive. Double sided roller banners are excellent examples, as they are cost-efficient and effective and have advertisements on both sides. Flyers are also budget-friendly items. You can efficiently distribute them to people that pass by.
Post videos on YouTube
YouTube is another popular site for advertising. Millions of people use this site each day, so this is a promising channel through which to get your name known. Post engaging videos that your target audience will want to watch. Keep them short, but meaningful. Aside from your advertisements, you may also post videos that will be beneficial and interesting to viewers, as this will grow your subscribers and, at the same time, make you an authority in your niche.
Large scale and expensive advertising may not be practical if you are a start-up or a small business. However, with the various inexpensive but effective advertising options available, you can still start making your name known without spending a lot of cash.
---
Image source: https://www.rollerbannersuk.com/double-sided-roller-banners/
Category: Advice