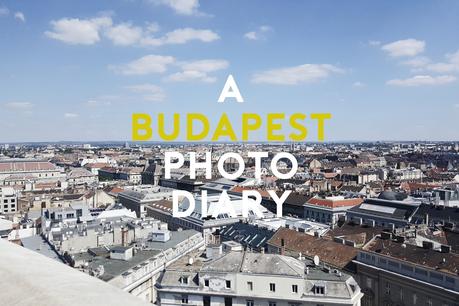 photo diarytravel
Budapest Photo Diary.
1.9.16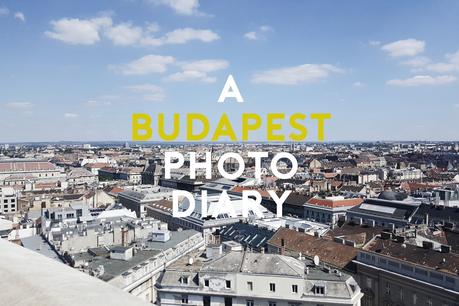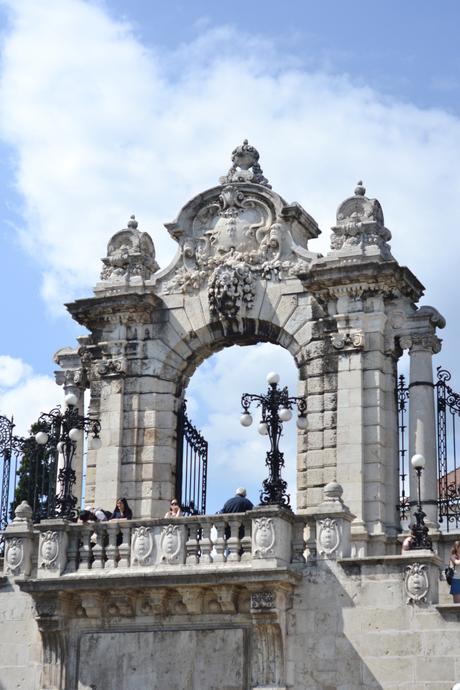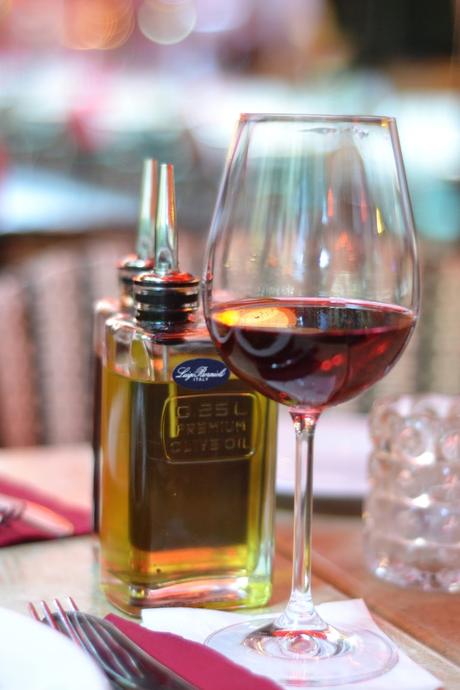 Our sister adventure in photographs. 
A handful of weeks ago, Louise and I woke up in sleepy hazes and, coffees in hand, had a stroke of inspiration.
We decided to make full use of her time off from University and my freelance lifestyle, indulge in *those* oh so affordable Ryanair flight sales and book ourselves a late summer, sister getaway. Originally we had our hearts set on Stockholm or Copenhagen (she's an architecture undergrad!) but we actually ended up settling on another of our bucket list numbers - Budapest.
Budapest has been on my travel wishlist ever since one of my old work friends went and had an amazing time. I honestly don't travel in Europe enough and I'm itching to hop on a plane again soon.
But let's save that for another day, for now, here's a peek into our sister holiday scrapbook…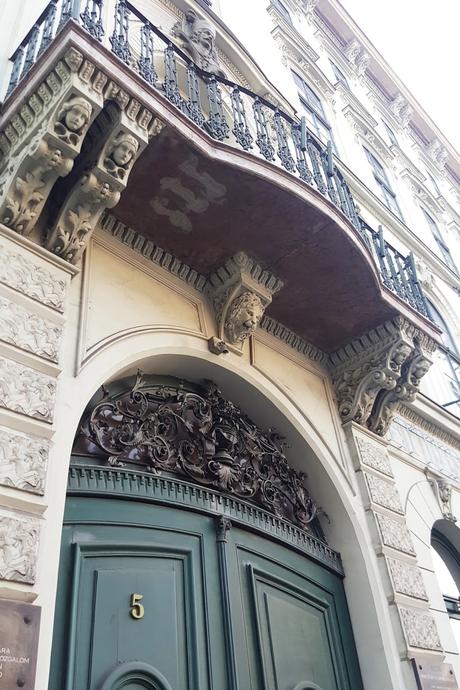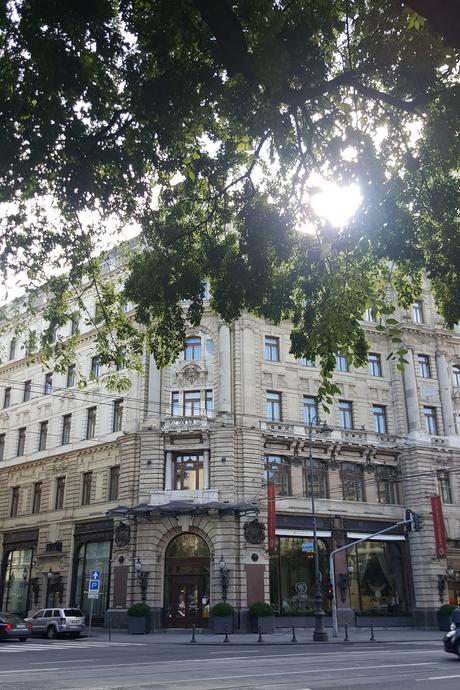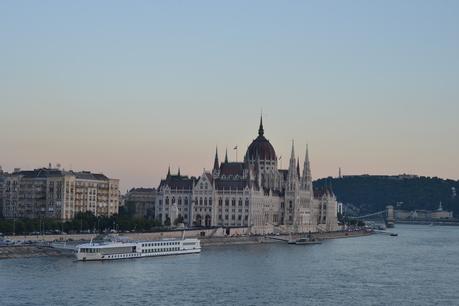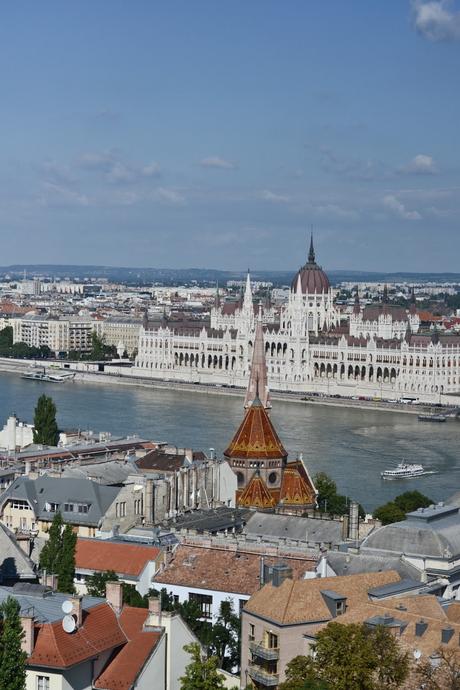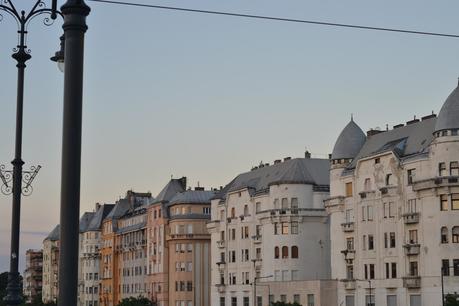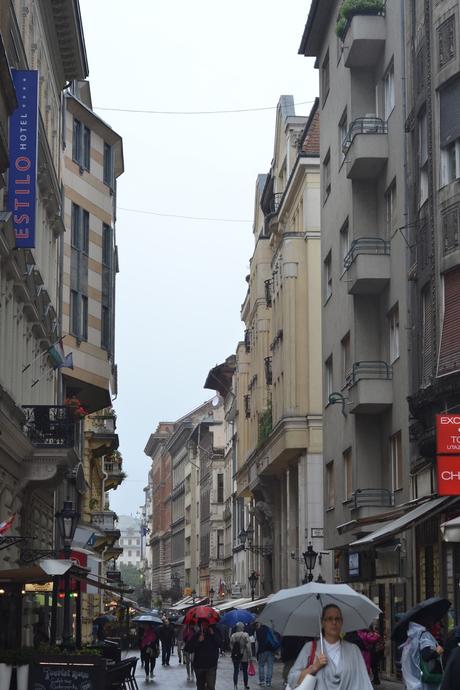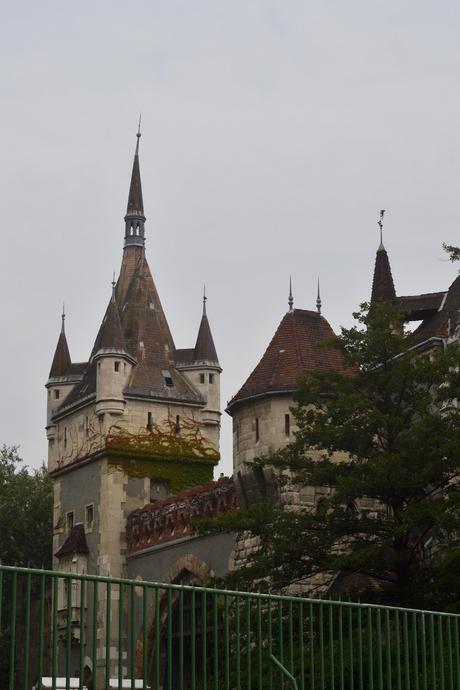 Budapest is full of beautiful architecture. Buildings seem old and older still but are, for the most part, wonderfully maintained and each retains a sense of old school glamour and magic, rooted in sometimes deafening history. It's the kind of city where you can't help but stare in awe up above you at truly stunning buildings. We stayed in some of the most lovely Airbnb's as well - I can't wait to share those in a separate recommendations post.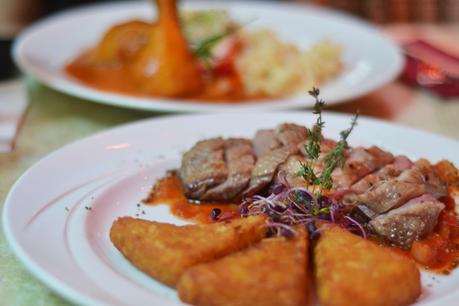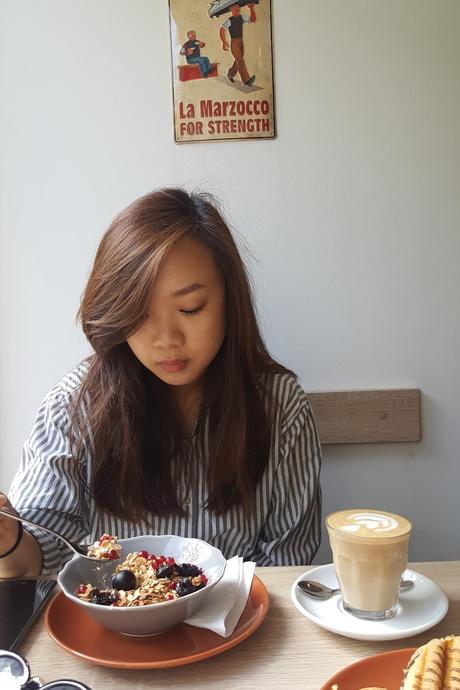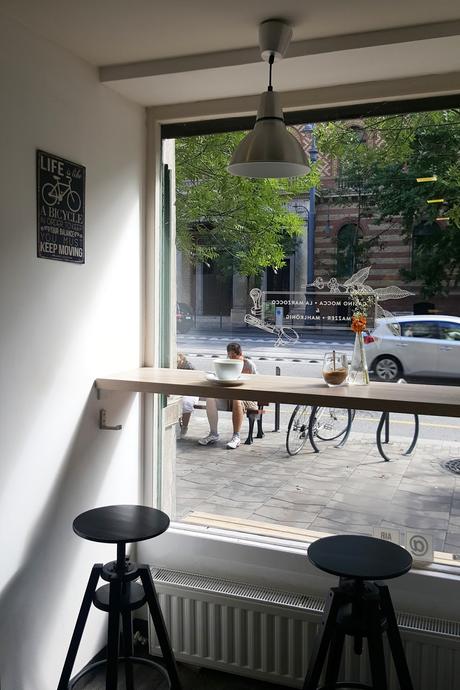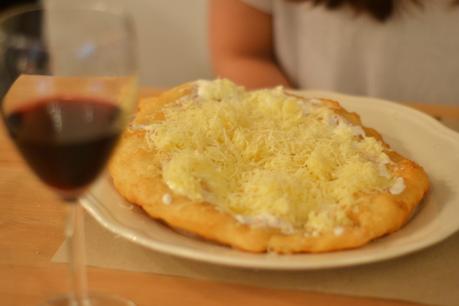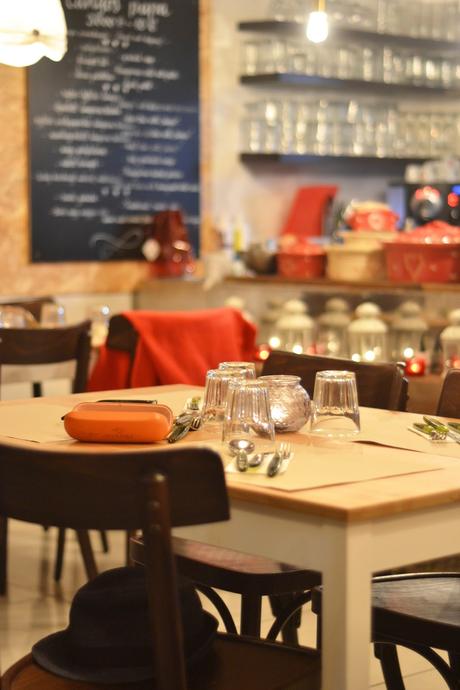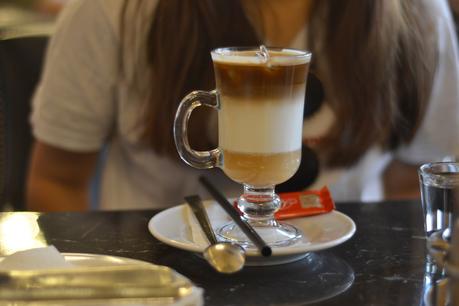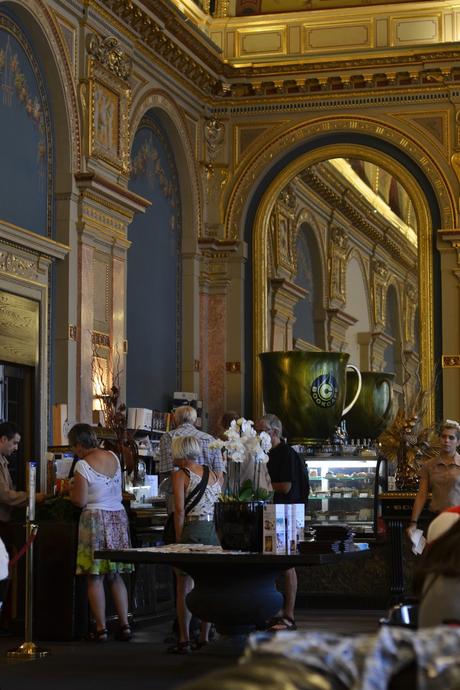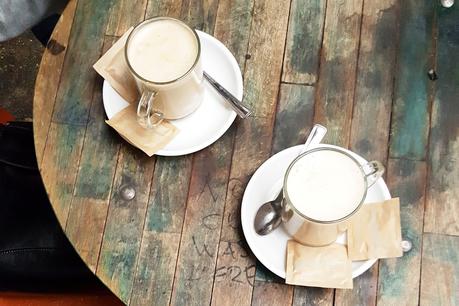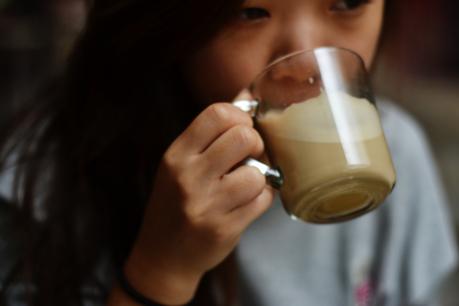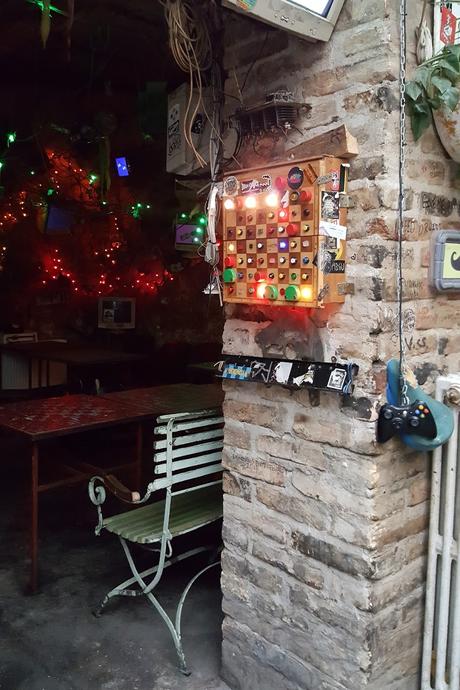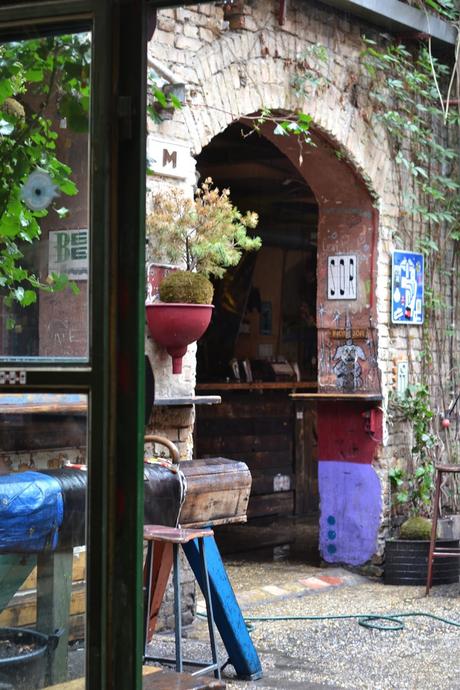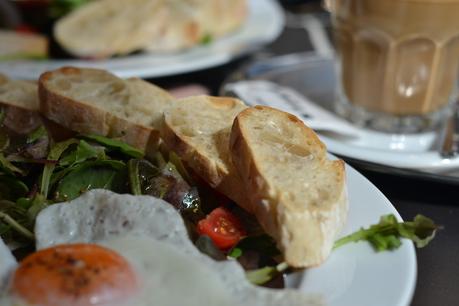 Food was rich and we enjoyed sampling a little of everything. Be warned vegetarians! The country is quite meat-heavy and so I ended up eating a small amount of meat and feeling super lethargic afterwards. You absolutely
must
try langos if you visit, though.
We loved exploring the city for its awesome coffee and breakfast spots. Better yet, we sat outdoors for every single meal and just loved that whole aspect of the food culture in Budapest! I'll share my recommendations in another post!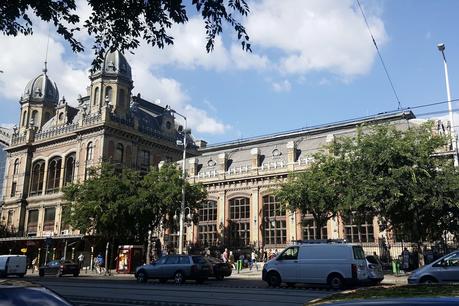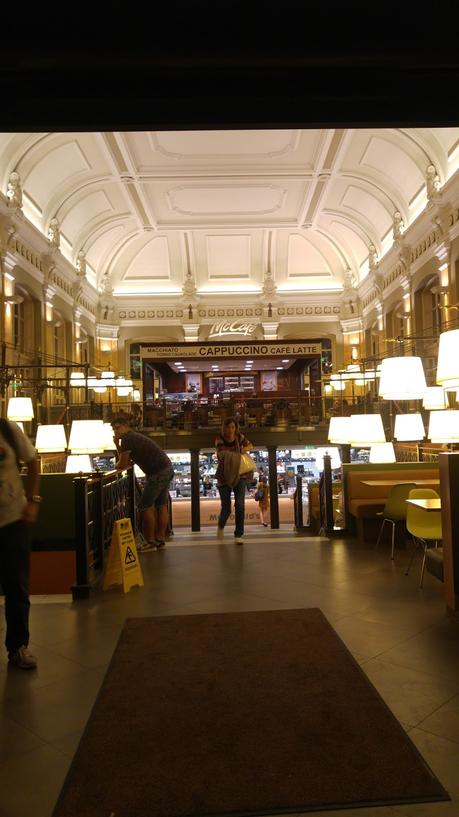 We even set aside some time to see Budapest's infamous McDonald's and I must urge you to do the same!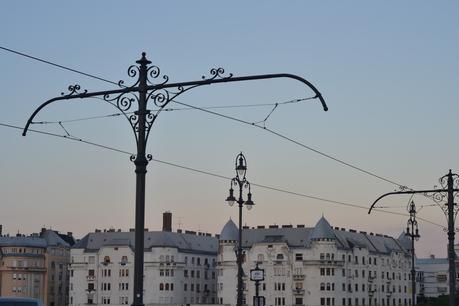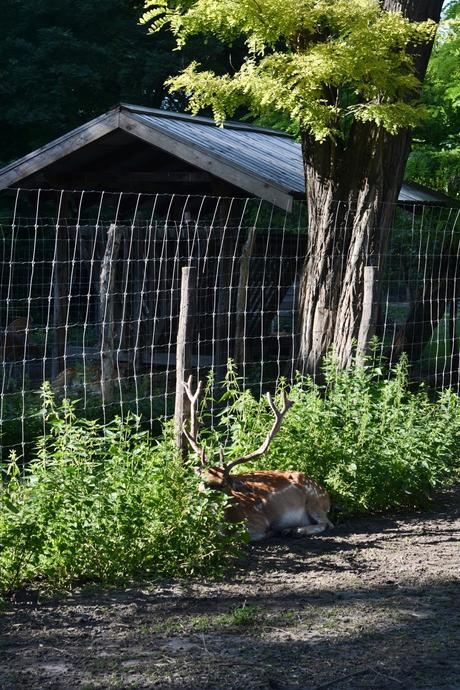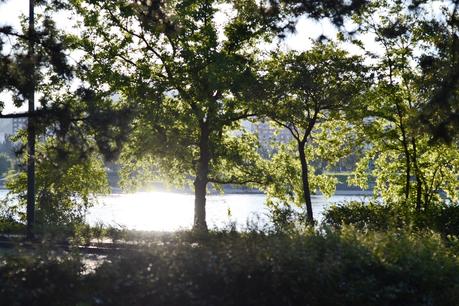 My favorite part of the trip was visiting Margaret Island, or Margit-sziget, a little manmade island that sits between Buda and Pest, the island created for royalty way back when. Nowadays it's full of historic ruins, churches, an open air theater and beautiful greenery.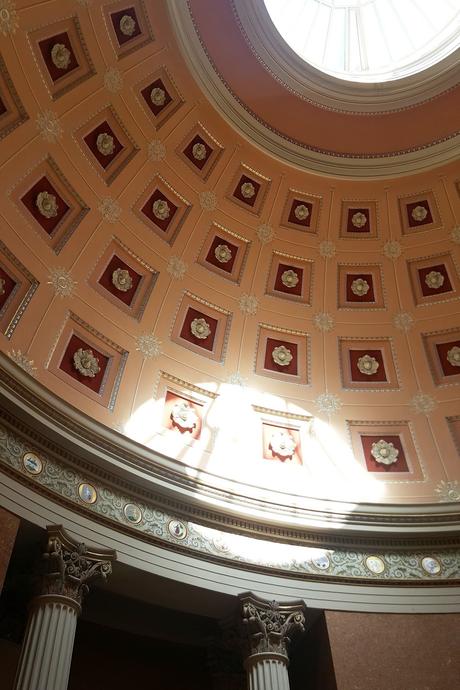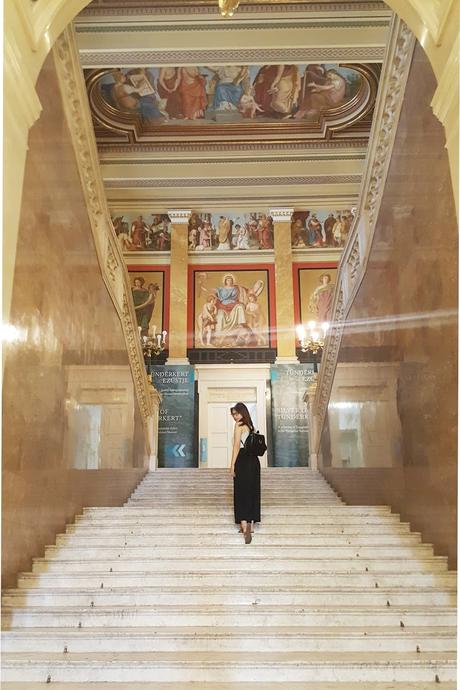 The National Museum is just utterly beautiful. It's a truly gorgeous setting and the museum is really well 'stocked' with treasures from Hungary's history. I realised I don't know nearly enough about Eastern European history and so that is firmly on my list of weekly research topics, now.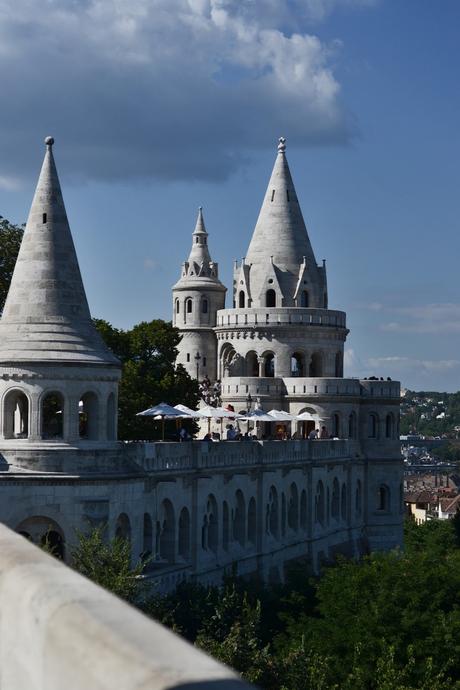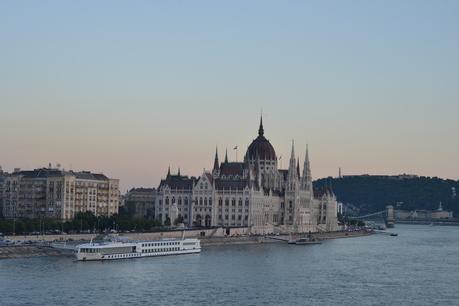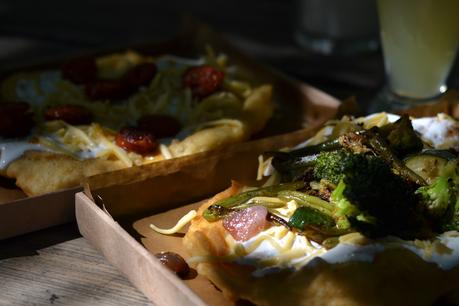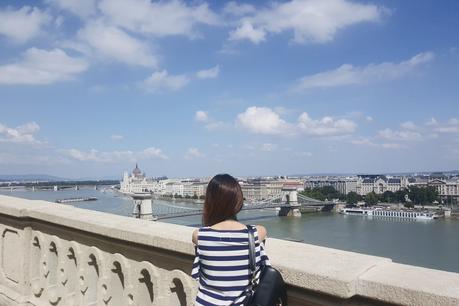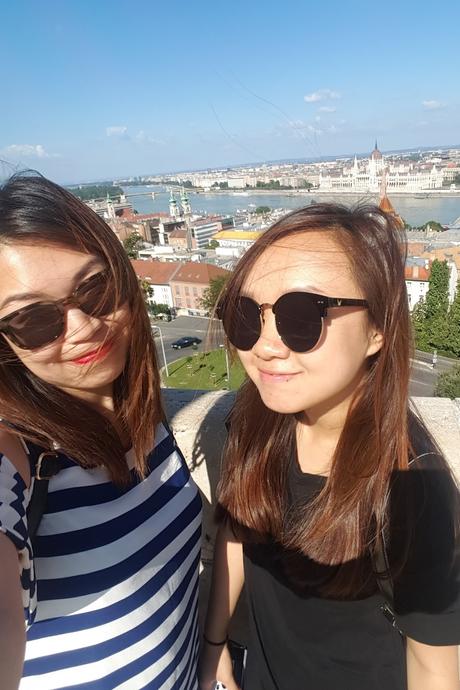 We also spent a little time atop Buda Castle where we indulged in grilled vegetable langos, caught some Clefairy and Mr. Mime, took in the beautiful views from the Fisherman's Bastion and walked over to the Gellert Memorial Statue.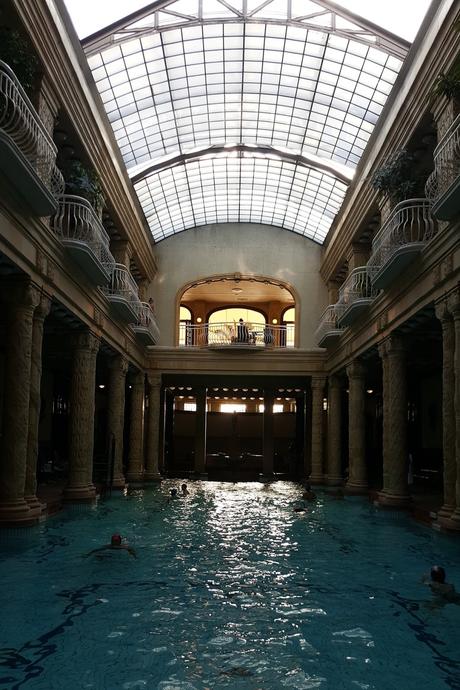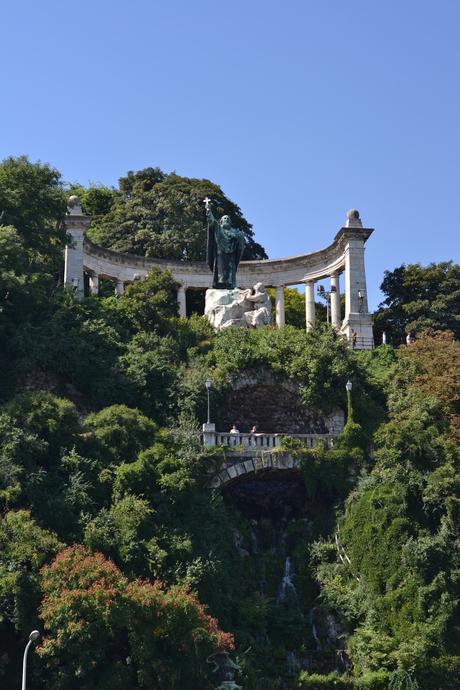 Oh, and you absolutely *must* visit the famous Gellert Baths on your last day. Be sure to slot time away to spend the whole day there - so relaxing and the perfect way to wrap up the holiday!