Since I share quite some of my personal life on this blog, I thought it would be fun to share some more personal facts about me now and in the future.
I'm starting with part of my bucket list. Who doesn't have one? If you don't, make one. Life is short.
I actually have quite a big bucket list. It's filled with small and big things, material and immaterial, but here are 5 things that are definitely on my bucket list. Do let me know if you want to know the other 20 things that are on it :)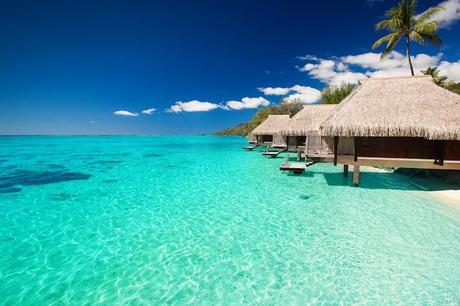 Go to the Maldives and sleep in a cabin in the sea.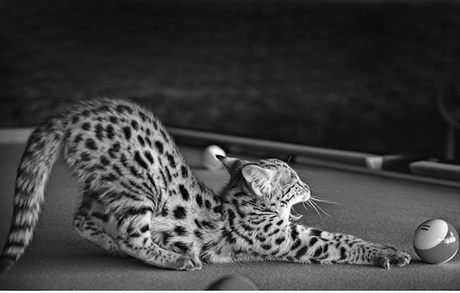 Get a cat that looks like a leopard. I mean, do I need to explain myself?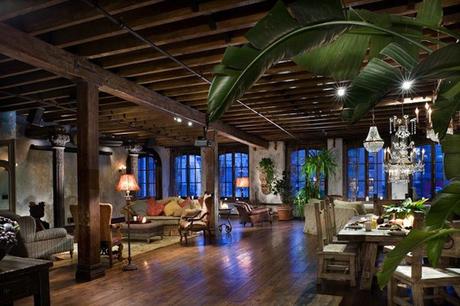 Live in a loft in New York. Would mind living in the one in this picture. It's Gerard Butler's New York loft. Sigh.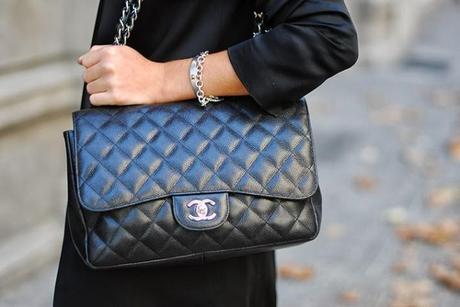 Own a classic Chanel bag. Still saving up for that one.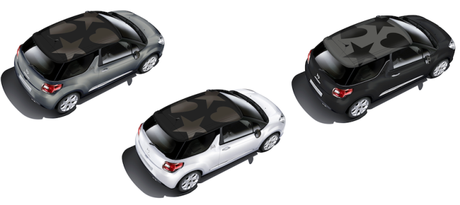 Own a car.
And boy have I found a car that I wouldn't mind owning.
Citroën and Fab have teamed up by designing a fashionable car with the well-known Fab stars and hearts coming back throughout the car. And the car has it's own accessory line as well (see below), that you receive when you purchase this customized Citroën DS3. It's a really cool car and definitely one I wouldn't mind owning. Citroën actually gives you the option to customize the design yourself as well, there are many colors and options to make your customized car even cooler, from the outside as the car interior. Would be so cool to customize my own quirky car! if I'm going to own one some day, it would definitely show my love for fashion and my personal taste. Head over to the website to see more images and read more about this fab car.
Also, you can win a day in a Fab Cab and win a Road Trip Collection set! Join the competition here.