These are some of the weird and wonderful cars that could be seen in Briton and at one time they were very popular. They all had motorbike engines to keep the tax and insurance low.
Two or single seater, rear wheel drive, four gears.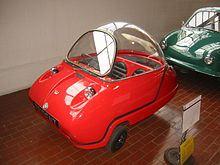 The Peel made in the Isle Of Man, only 45 were ever made.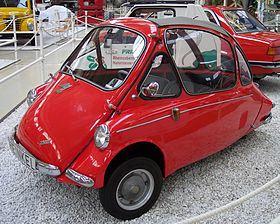 Heinkel Karbine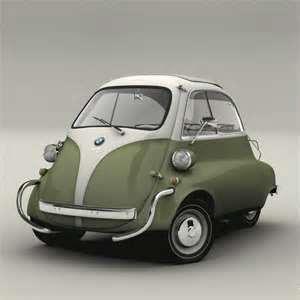 BMW Isetta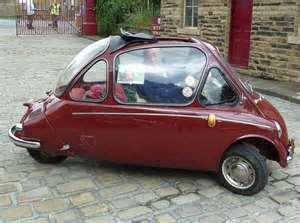 Heinkel Trojan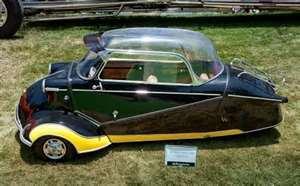 Messersschmitt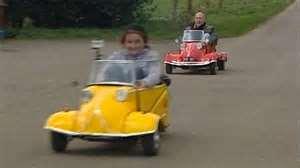 No name as yet.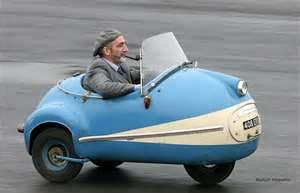 No name as yet.
All photos from Yahoo photos.