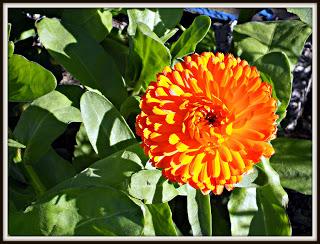 Bruschetta 'n Cheese Stuffed Chicken Breasts
Prep: 15 min

  

Total: 1 Hour

1 Can (14 ½ oz.) Italian-style diced tomatoes, undrained
1 ¼ Cups Shredded Low-Moisture Part Skim Mozzarella Cheese, divided
¼ Cup Chopped Fresh Basil
1 Pkg (6 oz.) Stove Top Stuffing Mix for Chicken
8 Small boneless skinless chicken breast halves (2 lob.)
1/3 Cup Kraft Roasted Red Pepper Italian with Parmesan Dressing

Preheat
oven to 350 degrees F. To prepare stuffing, combine tomatoes and their liquid. ½ cup shredded mozzarella cheese; basil and dry stuffing mix, stirring until just moistened.
Put
2 chicken breast halves in a large, freezer weight resealable bag. Pound the chicken with the side of a heavy can, rolling pin or meat mallet until chicken is ¼-inch thick. Repeat process in the same bag with remaining chicken breast, 2 at a time.
Place
pounded chicken breast, smooth-side down, on a cutting board. Spread with 1/8 of the stuffing mixture.
Roll
chicken breast, starting at the narrow end. As tightly as possible around stuffing mixture.
Place
in 13x9-inch baking dish with seam side down, as this allows the chicken to hold together nicely. Pour dressing evenly over chicken and bake for 40 minutes.
Sprinkle
with remaining ¾ cup cheese and bake 5 minutes longer, or until cheese is melted and chicken is cooked through (internal temperature of 170 degrees F) .
Makes
8 servings, 1 stuffed chicken breast each.